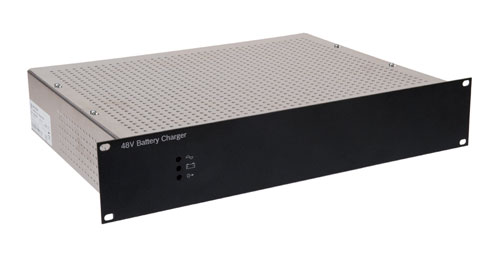 12 A battery charger
6x 40 A, 3x 5 A outputs
150 A back‑up current
Fully supervised, EN 54‑4 certified
Under‑voltage and over‑voltage protection
The PLN‑24CH12 and PRS‑48CH12 Battery Chargers are designed for public address and emergency sound systems, to assure that the system batteries are always charged. Rack mountable, the unit charges lead‑acid batteries and simultaneously provides 24 V or 48 V for system components that use 24 V or 48 V exclusively. These chargers are fully compliant and certified to EN 54-4. The battery chargers are premium quality, intelligent, microprocessor controlled devices.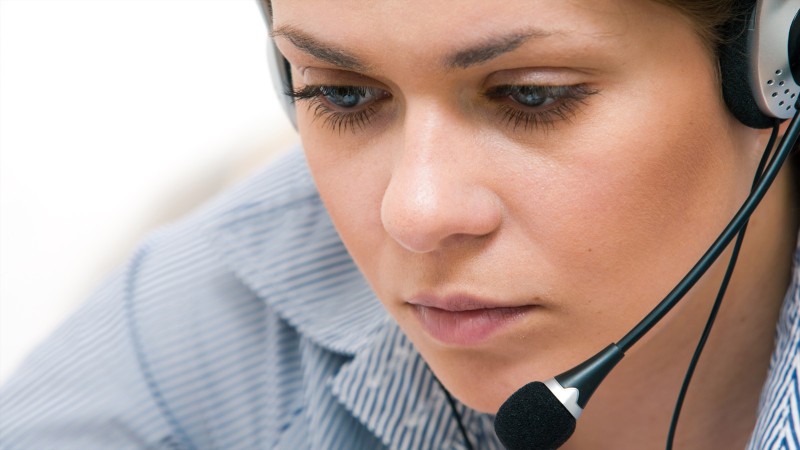 Dynacord & Electro-Voice, together with our certified partners, are ready to help support you through planning, purchase, and setup. Services available through our network of highly-qualified associates and partners may include:
System Design
Installation
Programming & Commissioning
Garantie & Kundendienst-Programme