DPA 8150 / 8225 / 8412
Class D amplifiers for promatrix 8000 systems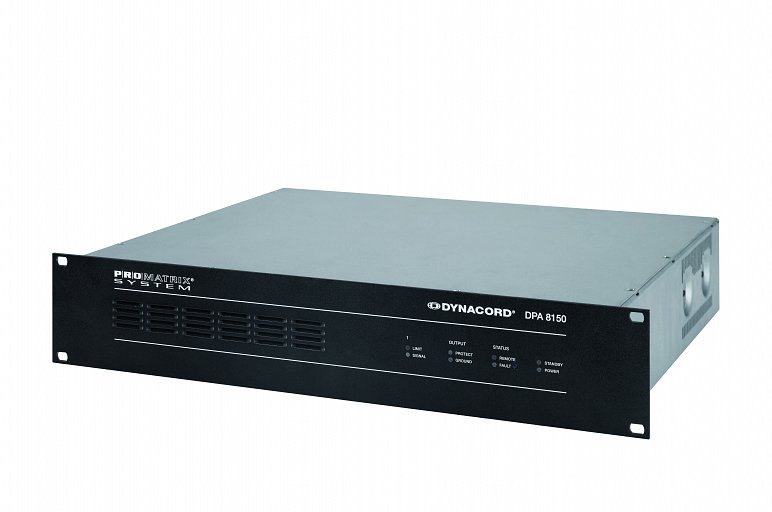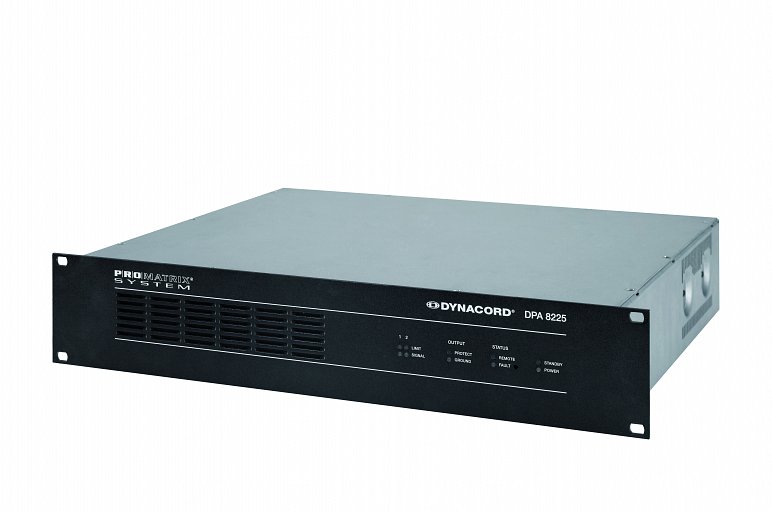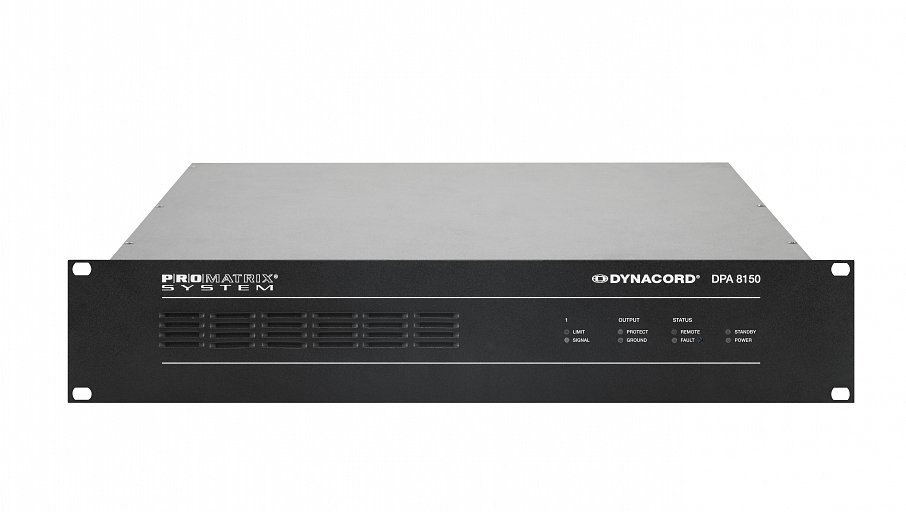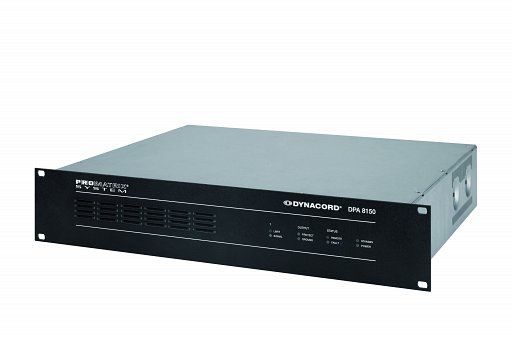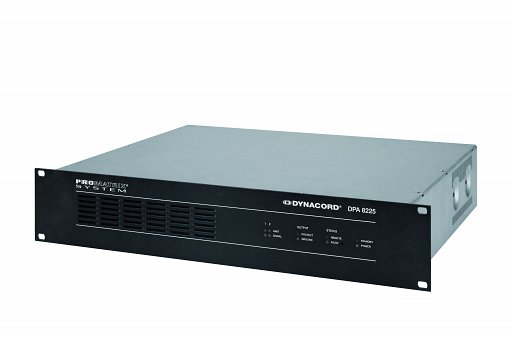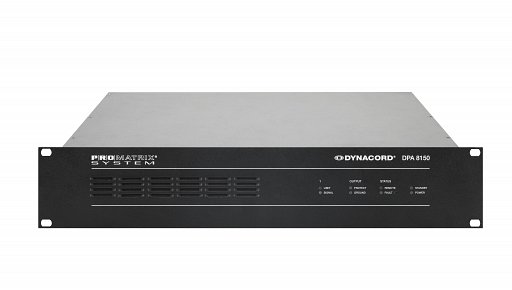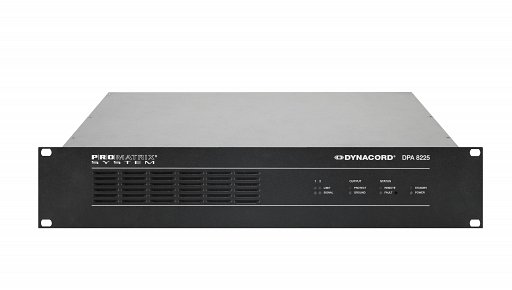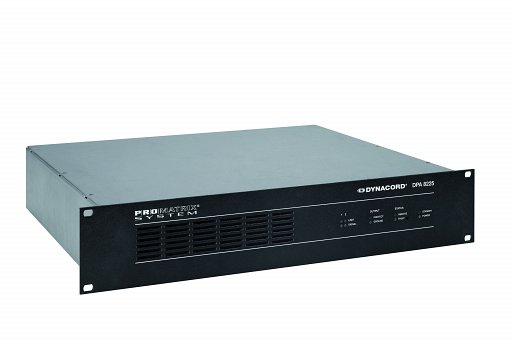 The three Class D amplifiers for PROMATRIX 8000 Systems:
DPA 8150: 1 x 500 W / 100 V
DPA 8225: 2 x 250 W / 100 V
DPA 8412: 4 x 125 W / 100 V
With high efficiency and 24 V DC emergency power supply capability.
Each of these amplifier types is equipped with an additional audio input for background music or for usage as emergency input.
A choice of end-of-line surveillance as well as individually configurable impedance measurements provide comfortable monitoring of all connected loudspeaker lines.
All devices include the necessary electroniccs for automatic spare amp switching and for connecting multiple loudspeaker circuits to a single amplifier channel.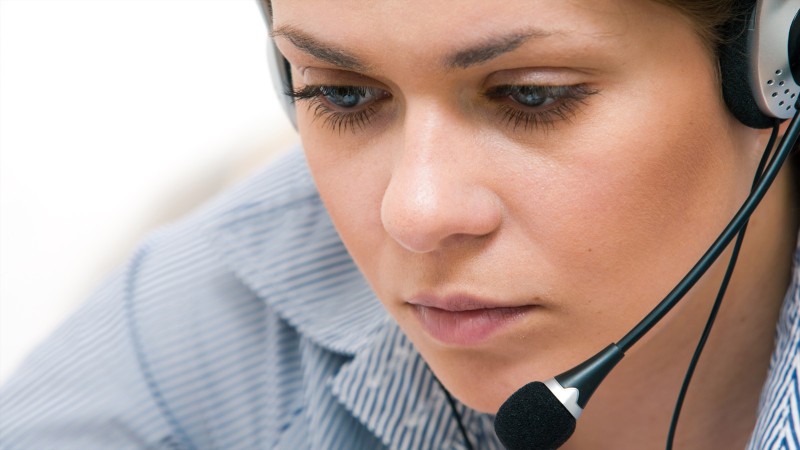 Dynacord & Electro-Voice, together with our certified partners, are ready to help support you through planning, purchase, and setup. Services available through our network of highly-qualified associates and partners may include:
System Design
Installation
Programming & Commissioning
Warranty & After Sales Programs