DPM 8016
Digital matrix manager






DPM 8016 - Digital Matrix Manager for PROMATRIX 8000 Systems, with integrated controller and flexible matrix, can have up to 16 audio inputs and 16 audio outputs. The incorporated micro processor allows for 24 bit audio signal processing, resulting into an SNR of > 107 dB.
Eight slots on the rear of the device provide the familiar and comfortable modular setup hardware-wise.
IRIS-Net software does so accordingly by offering a multitude of individually configurable DSP blocks.
DPM 8016 System Controller
Modular PROMATRIX 8000 system manager including signal processing, routing, system control & supervision
Audio
16 audio channels 8 audio slots, modular2-channel input & output cards
Networking
Module slot for optional Cobra Netinterface 16 I/O audio
Safety/redundancy
Internal supervision, system monitoring, watchdog, fault output Redundant audio network possible
PC configuration & control software
IRIS-Net – Intelligent Remote &Integrated Supervision Integration of DPM 8016, amplifiers, call stations, & peripheral control Configuration, control, andsupervision for complete audiosystems Programmable user control panels & access levels
Audio input specifications
See technical specifications of used input module
Audio output specifications
See technical specifications of used output module
Frequency response
20 Hz to 20 kHz (-0.5 dB)
THD+N
< 0.01%
Crosstalk
< 100 dB @ 1 kHz
Sample rate
48 kHz
DSP processing resolution
24-bit linear A/D & D/A conversion, 48-bit processing
Signal processing
3 DSPs (480 MIPS) internal, DSPextension module optional
Ethernet
10/100 MB, RJ-45 (PC control)
CAN
10 to 500 kbit/s, 2 x RJ-45(remote amp control)
RS-232
2 ports, 9-pin DSUB female(remote control)
USB
USB type B on front panel (PCcontrol)
Control port
2 x 12-pin connector 1 slave clock output (max. 1 A) 1 time sync input (DCF-77 standard, for receiver NRS90193)8 control inputs (analog 0-10 V/logic control) 6 control outputs (open collector, max. 60 V/1 A)1 ready/fault output (NO/NC relaycontacts, max. 30 V/1 A)3 reference outputs (+10 V,100 mA/+24 V, 200 mA/GND)
Power supply
+24 V DC (wide range tolerance: 18 V to 58 V DC)
Power consumption
6 to 550 W (depending oninstalled modules & periphery)
Supply current (without modules)
Standby: 0.165 A, idle: 0.165 A,announcement: 0.300 A, alarm:0.300 A
Cooling
Fan, left-to-right
Operating temperature
-5 °C to +45 °C
Electromagnetic environment
E1, E2, E3
Product dimensions (Width byHeight by Depth)
19", 2 HU, 483 x 88 x 376 mm
Net weight
DPM 8016 (without optionalmodules): 7.25 kgDPM UI-1 Universal Input Module: 100 g DPM AO-1 Analog Output Module:100 g CM-1 CobraNet Module: 75 g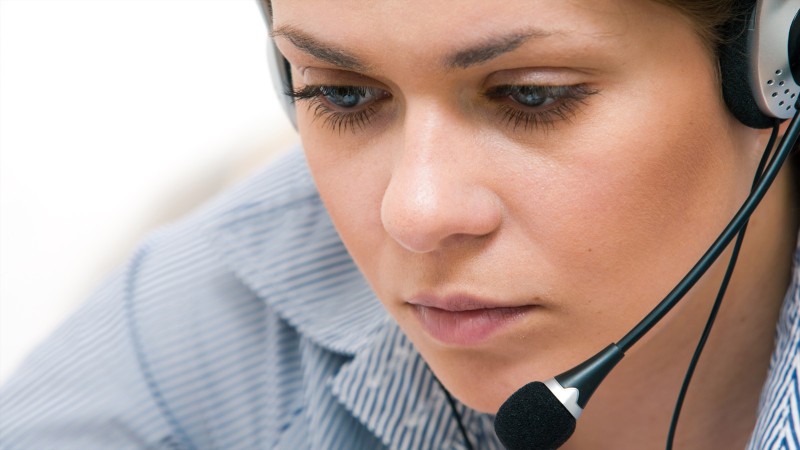 Dynacord & Electro-Voice, together with our certified partners, are ready to help support you through planning, purchase, and setup. Services available through our network of highly-qualified associates and partners may include:
System Design
Installation
Programming & Commissioning
Warranty & After Sales Programs