PSD218
18" powered subwoofer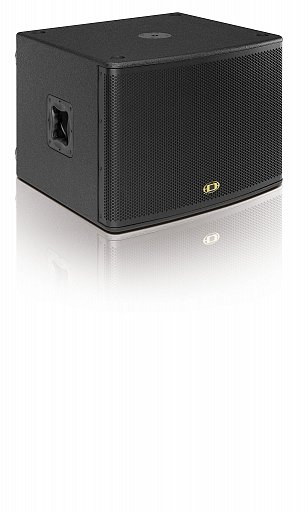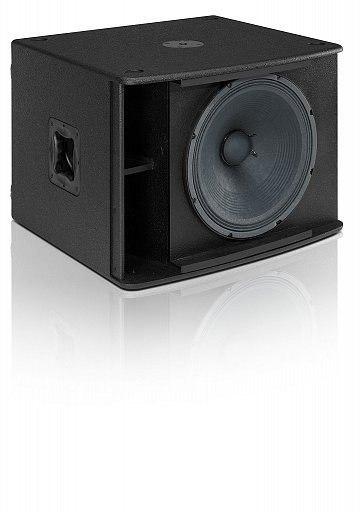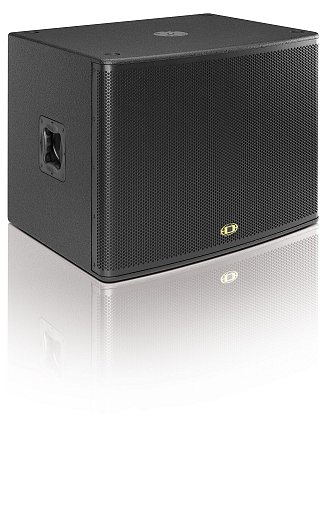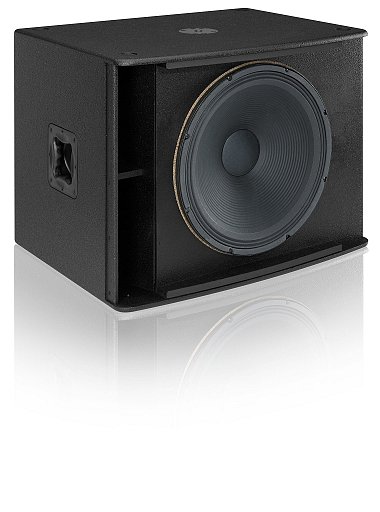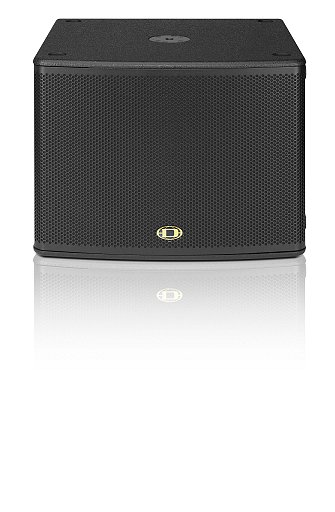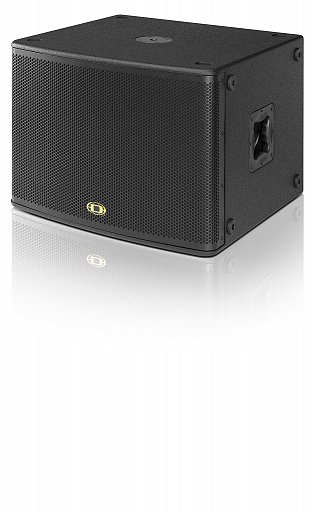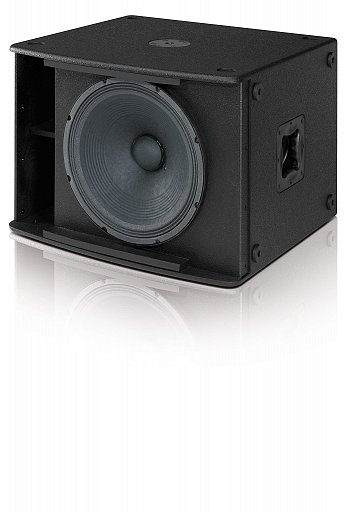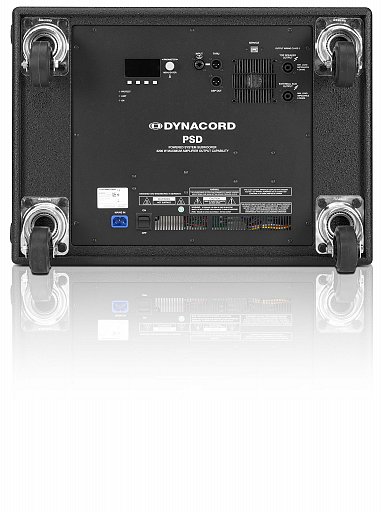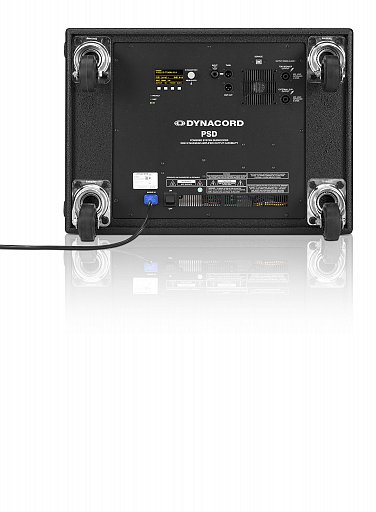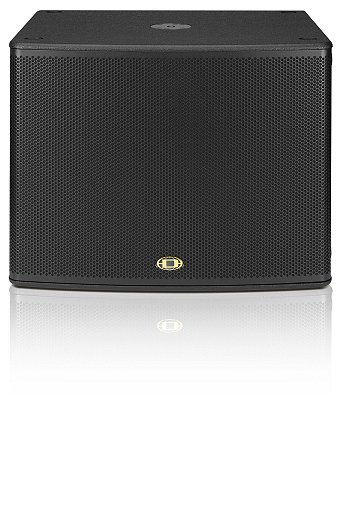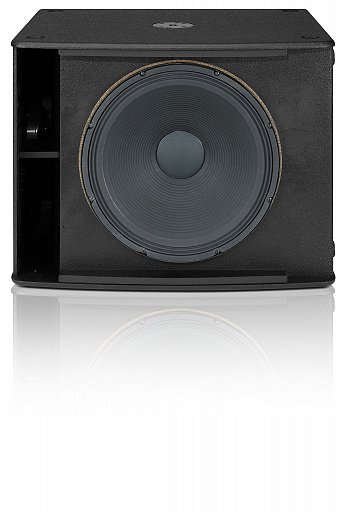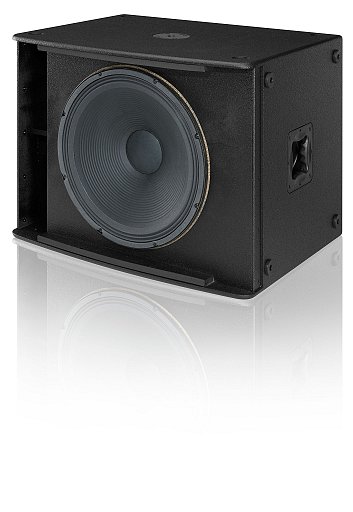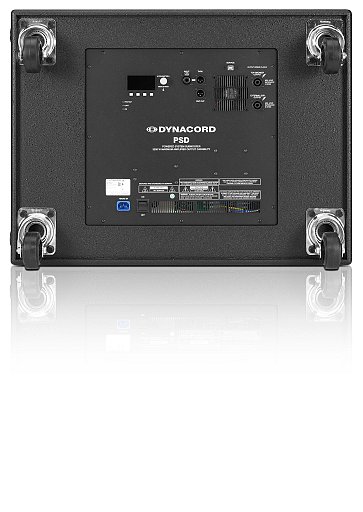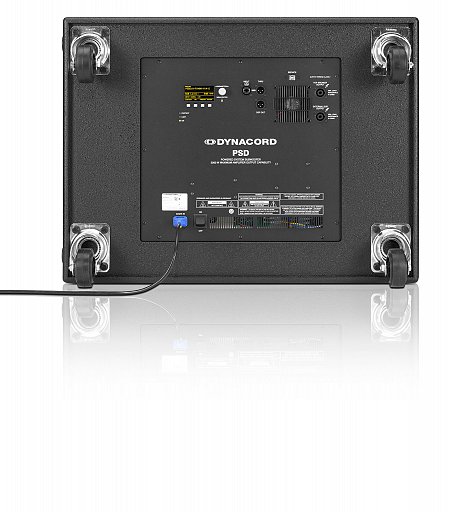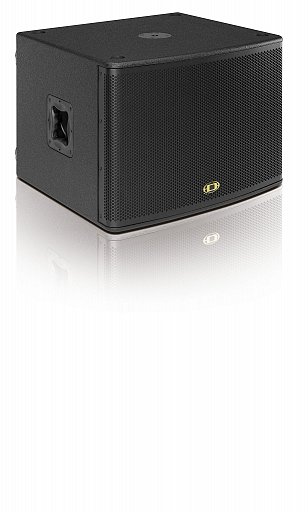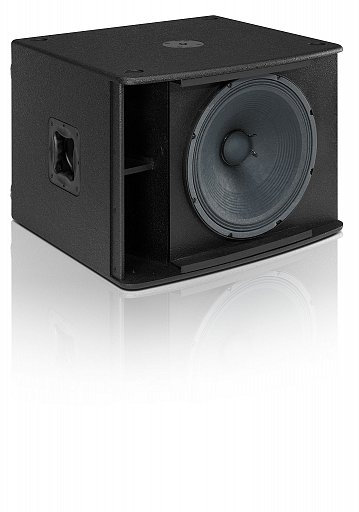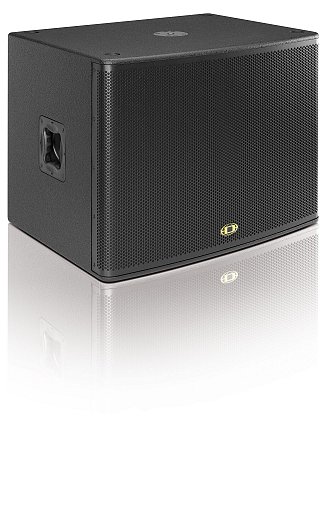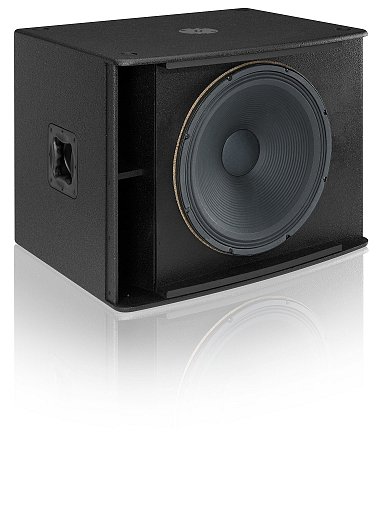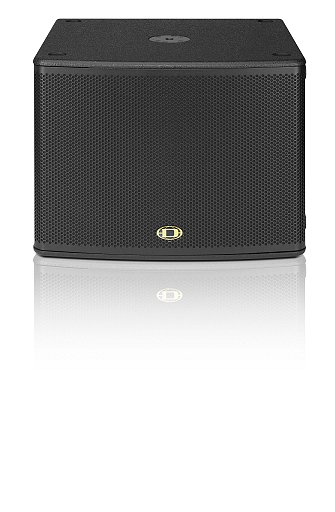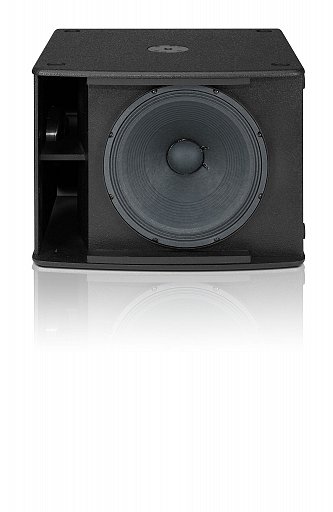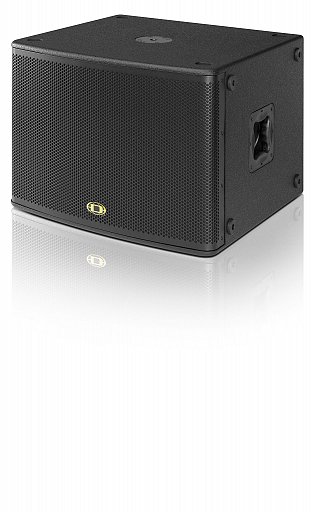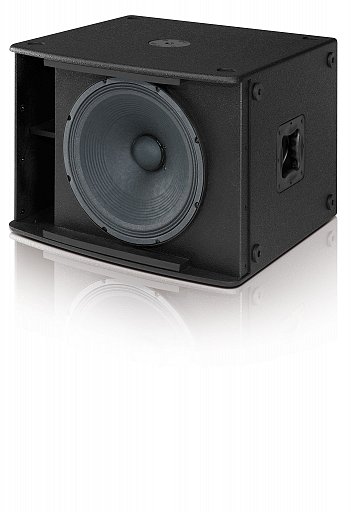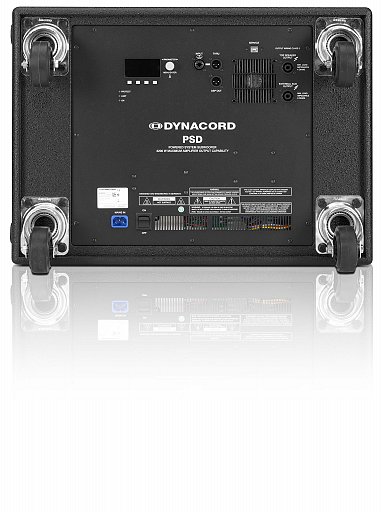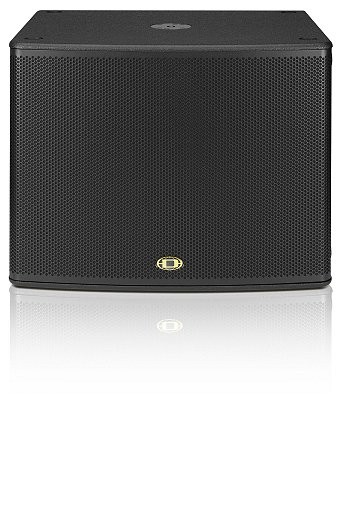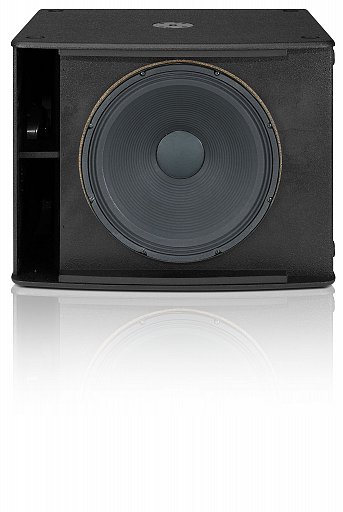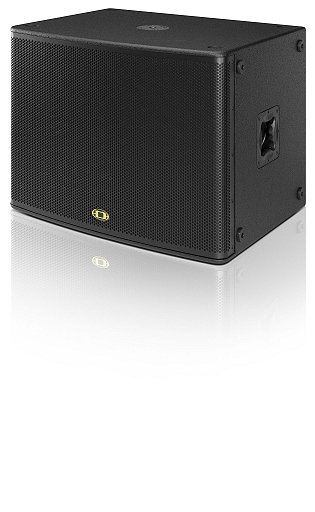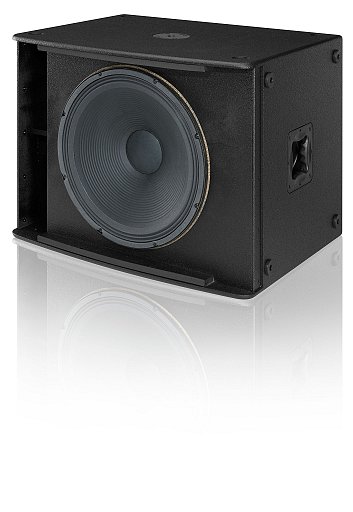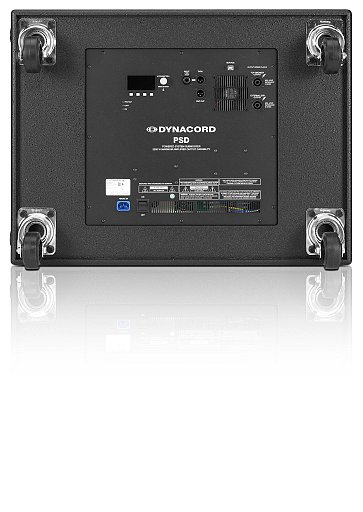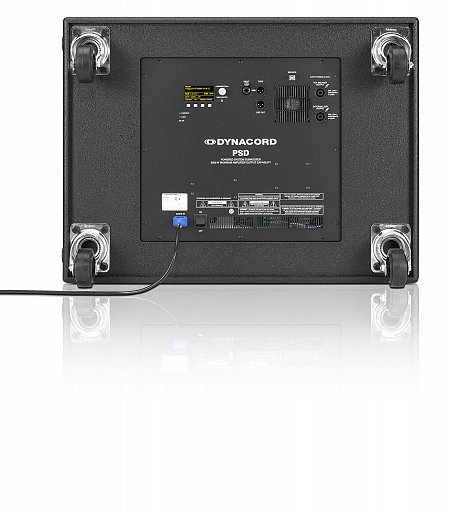 18" Powered Subwoofer
130 dB max. SPL
2 x 1000 W RMS Class-D Amplifier
24 bit one-into-three DSP controller
DSP presets for DYNACORD fullrange speakers
Line In, Line Thru, TOP out, SUB out
DSP out for delay lines, front fills,...
Integrated Graphic EQ and signal generator
The Dynacord PSD 218 is equipped with an integrated two-channel Class D power amplifier (2 x 1000 watts RMS into 4 ohms) and 24 bit one-into-three DSP controller with 48 bit double precision internal resolution, eliminating the need for external controllers and power amplifiers.
The PSD 218 with an 18" Electro-Voice DVX3180 long-excursion woofer delivers the performance demanded of 18" subwoofers in professional concert sound applications. It produces extended low frequency response from a compact enclosure with plenty of punch.
The Dynacord PSE 218 is the passive versions of the PSD sub sharing the same dimensions, transducer configuration, and acoustic characteristics as the PSD 218.
Warranty & After Sales Programs