WPN1
WPN1 networked wall panel controller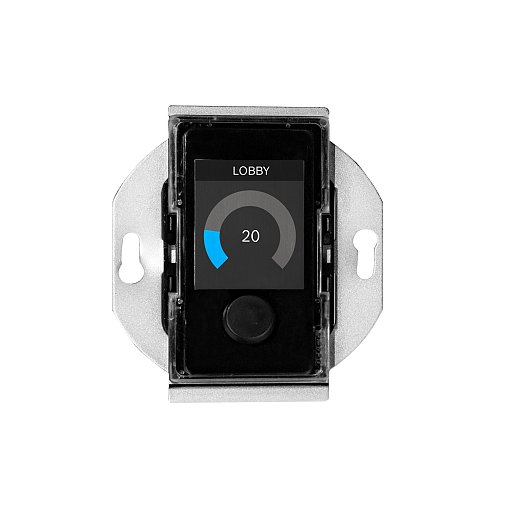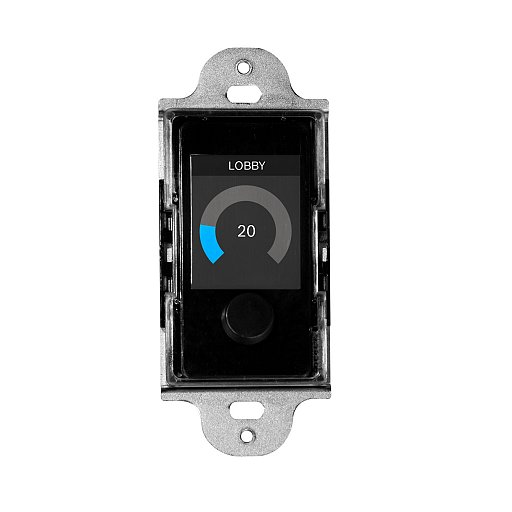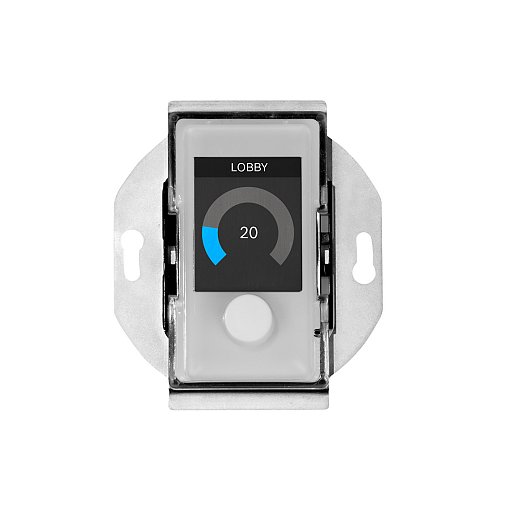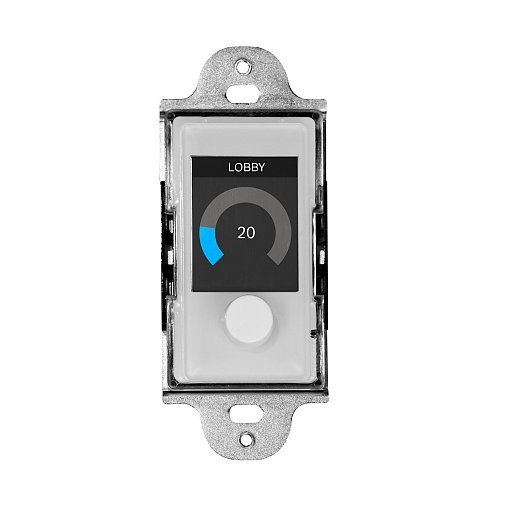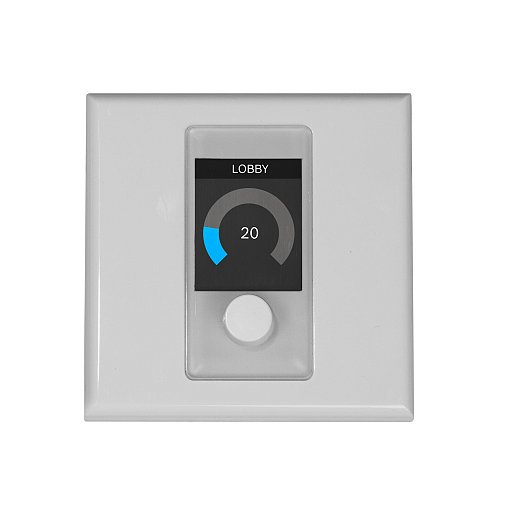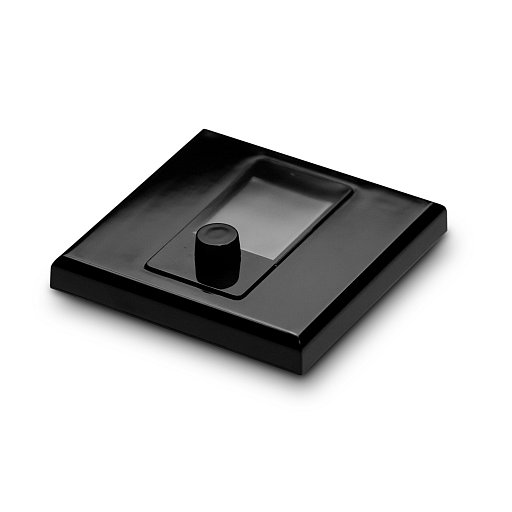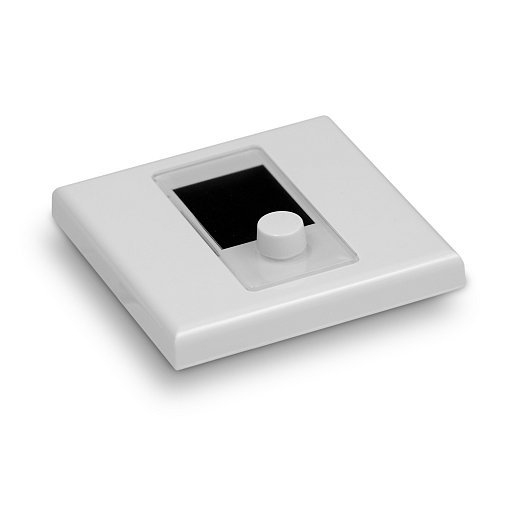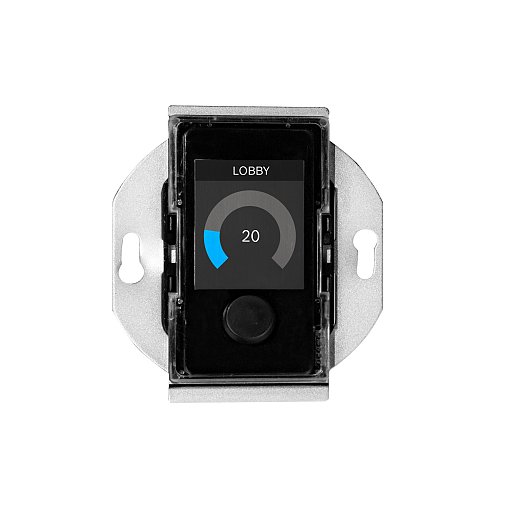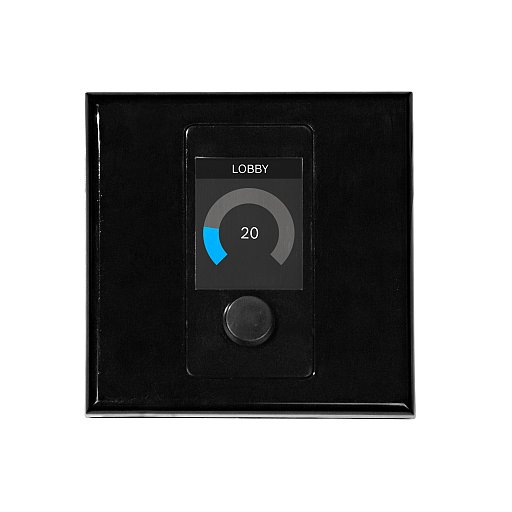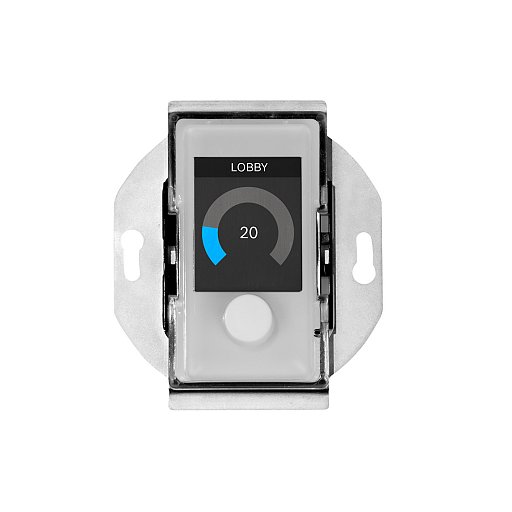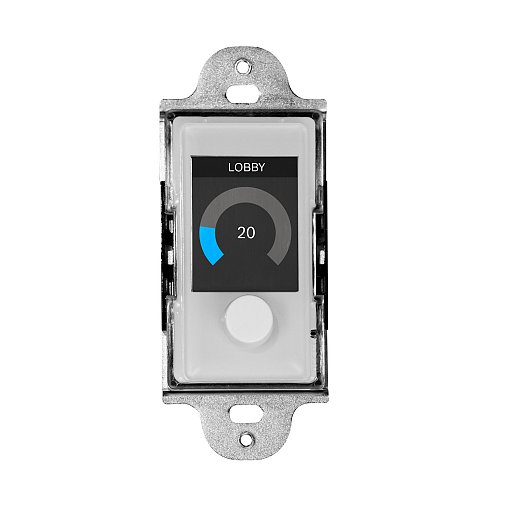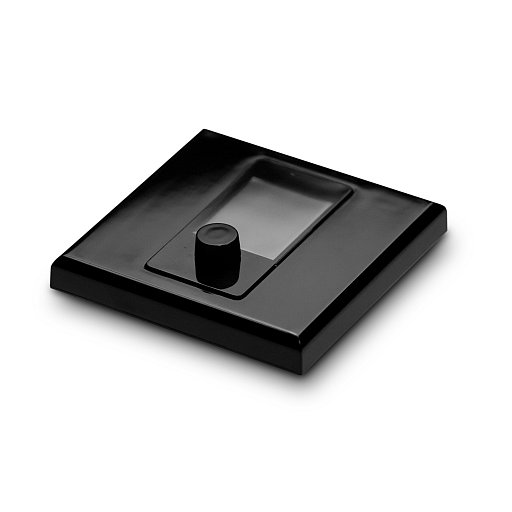 Easy to read 1.77" color TFT display
Flexible configuration in SONICUE for systemwide control
Simple mounting in standard EU or NEMA single-gang wall-mount boxes
Convenient powering via PoE
Interchangeable front panel (white/black)
The WPN1 networked wall panel controller provides simplified operation and control of devices within the SONICUE Sound System Software ecosystem. With its 1.77" TFT color display and rotary encoder it can control MXE5 Matrix Mix Engines or IPX amplifiers system-wide. Configuration in SONICUE's panel designer provides dedicated customization, from volume control in a single zone to multi-zone control with individual pin-protected menus. Combined with the colored display and support of characters for local languages, the WPN1 provides a customization level close to a touch panel controller, ensuring that users can interact effectively with their system.
Supported by MXE5s system logic, WPN1 can also take control for third-party devices like AV equipment or other devices in the building. WPN1 is powered via POE and requires a connection to a SONICUE Control server in the system, such as an MXE5.
The WPN1 is available in two versions: WPN1-US fitting NEMA-style single-gang boxes and WPN1-EU for standard EU-type wall-mount boxes. Both versions ship with front plates and encoder in white and black, allowing the installer to make the call for the right color on site.
Display type
TFT
Display size (in)
1.77 in
Display resolution (pixels)
160 x 128 pixels
Brightness
480 cd/m2
Network
Ethernet 100BASE-TX, 1000BASE-T
PoE input
PoE IEEE 802.3af
PoE nominal voltage (VDC)
48 VDC
Mounting type
Wall-mounted
Required box size (mm)
62 mm diameter, ≥60 mm deep
Software compatibility
SONICUE (≥1.2.4)
SONICUE Control server
MXE51
Color
White, changeable to black
Power consumption (W)
≤ 1.30 W
Operating temperature (°C)
0 °C – 45 °C
Operating temperature (°F)
32 °F – 113 °F
Operating relative humidity, noncondensing (%)
15% – 93%
WPN1-EU (incl. wall plate)
Dimension (H x W x D) (mm)
86.1 mm x 86.1 mm x 47.2 mm
Weight (g)
93 g
Shipping weight (g)
253 g
WPN1-US (w/o wall plate)
Dimension (H x W x D) (mm)
107.8 mm x 44.0 mm x 47.2 mm
Dimension (H x W x D) (inch)
4.2 in x 1.7 in x 1.9 in
Weight (g)
94 g
Weight (lb)
0.21 lb
Shipping weight (g)
212 g
Shipping weight (lb)
0.47 lb
1
Or future SONICUE Control server devices.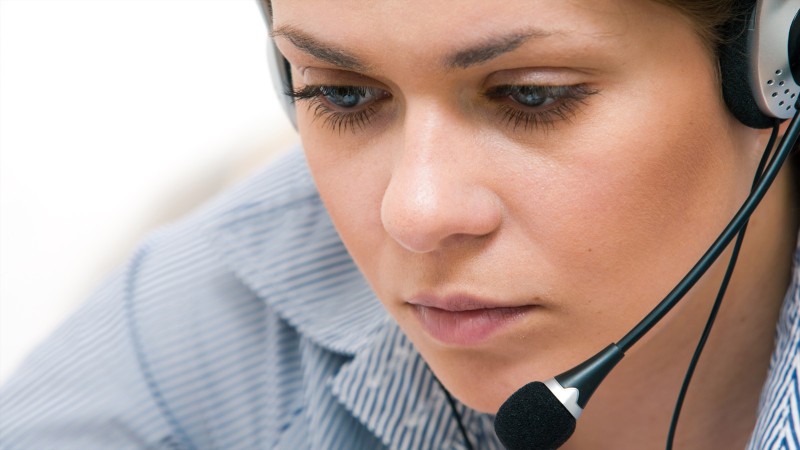 Dynacord & Electro-Voice, together with our certified partners, are ready to help support you through planning, purchase, and setup. Services available through our network of highly-qualified associates and partners may include:
System Design
Installation
Programming & Commissioning
Warranty & After Sales Programs