FX20-PRO
Planar wave guide basshorn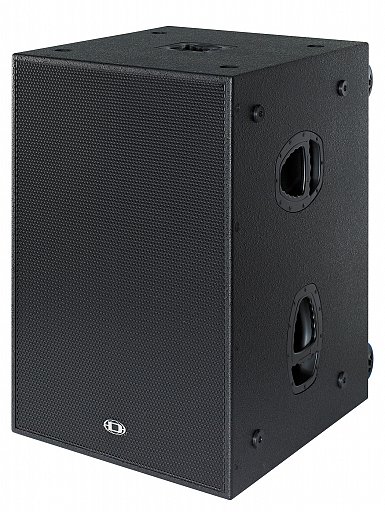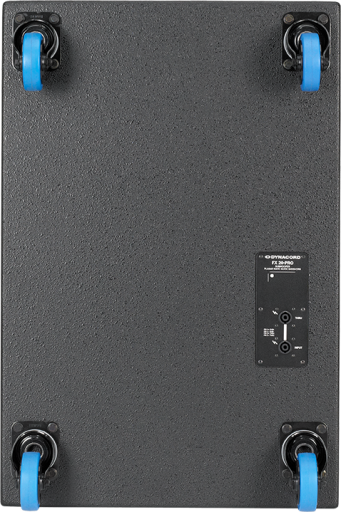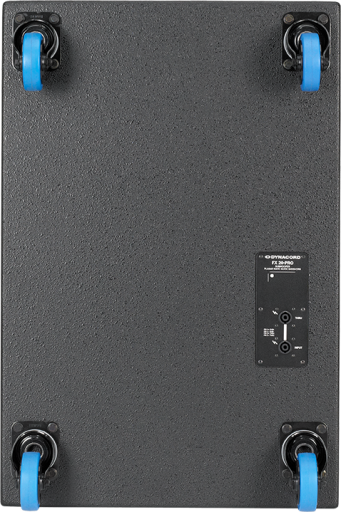 Passive subwoofer, planar waveguide bass horn
600 W EVX 180B transducer
30–150 Hz (-10 dB)
High-efficiency planar waveguide design
Voice coil tracking protection
The Dynacord FX20‑PRO is a Planar Waveguide Basshorn, equipped with the high‑power Electro‑Voice EVX 180B 18" transducer. Frequency response is 30Hz — 150Hz (‑10dB) so the crossover frequency to Mid‑Hi cabinets can be chosen strictly application‑oriented between 80Hz and 140Hz. The cabinet is equipped with an electronic circuit called voice coil tracking protection. This circuit senses the terminal voltage of the transducer and simulates the thermal behaviour of the woofer´s voice coil. In case of potential thermal overload the power applied to the speaker is reduced to a safe level. Power amps up to 1200W/8Ohms can be used in order to have maximum dynamic range without the danger of thermal overload in non‑controlled situations. The voice coil tracking protection exhibits "soft" switching characteristics, so no annoying clicks or pops are audible. The circuitry automatically resets after the voice coil temperature has reached a safe value. The FX20‑PRO cabinet is made of 15mm birch plywood. All corner joints and braces are grooved and glued. The cabinet has a heavy‑duty structured lacquer surface and a solid‑steel front grille matching the latest Dynacord enclosure design. The connector panel uses two 4‑pole Speakon connectors (IN/OUT) for a safe connection and easy daisy‑chaining to other cabinets. The pin assignment is 1+/1‑. Pins 2+ and 2‑ are also connected between the respective two Speakon connectors. When using Dynacord power amp racks or system amplifiers, the whole system can be wired with 4‑pole Speakon cables without any danger of accidental wiring mistakes. The cabinet is equipped with eight large rubber feet that allow easy stacking. Six handles and four heavy‑duty castors on the rear side guarantee easy and safe transport.
Nominal impedance
8 Ω
Power handling
Rated power RMS
600 W
Program power
1200 W
Peak power
2400 W
Sound pressure level
SPL 1 W/1 m
101 dB
Maximum SPL (1 meter)
135 dB
Frequency range (-10 dB), measured with Xa 4000
30-150 Hz
Recommended active crossover frequency
140 Hz, 18 dB/oct. Butterworth
Voice coil tracking protection
Yes
Transducer
EVX 180B
Audio sockets
Model
2 ╳ NEUTRIK speakON NL4MPR
Contacts
1+/1-
Enclosure material
Birch plywood, 15 mm
Enclosure finish
Heavy-duty structured lacquer
Color
Black (RAL 9005, jet black)
Grille
Powder coated steel
Handles
6
Castors
4
Product dimensions (Width ╳ Height ╳ Depth)
610 ╳ 905 ╳ 814 mm
Net weight
54.3 kg
Shipping weight
60.5 kg
NEUTRIK, speakON & etherCON are registered trademarks of Neutrik AG.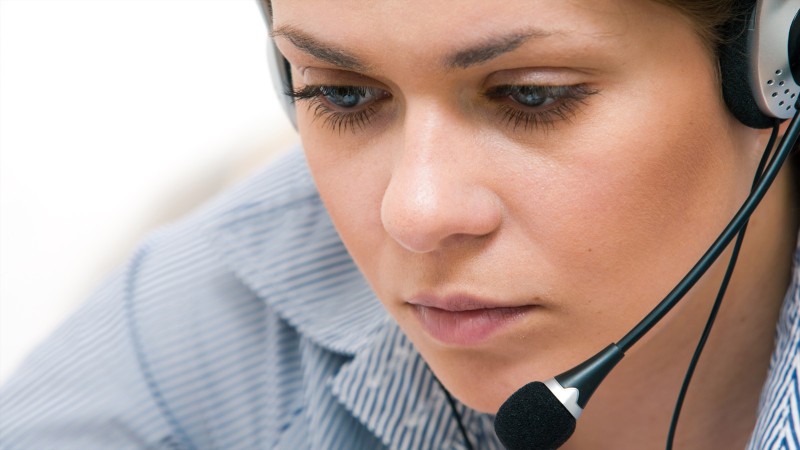 Dynacord & Electro-Voice, together with our certified partners, are ready to help support you through planning, purchase, and setup. Services available through our network of highly-qualified associates and partners may include:
System Design
Installation
Programming & Commissioning