DSA 8212
2 x 1200 w power amplifier for fixed install applications



Highest Audio Performance for all ProSound applications
Optimized for 24/7
Highest Reliability due to DYNACORD Protection Scheme
Remote Control with optional Control Module (RCM-810)
Solid Dynacord technology for fixed installations at very competitive prices.
DSA power amplifiers offer a very high, stable output with high efficiency at a high performance level and are therefore the ideal choice for typical fixed installation applications. The connectivity consequently provides Phoenix type in/outs, the input level controls are located on the rear panel, also a switchable high‑pass filter (50 Hz, 18 dB/oct) and a Ground Lift switch.
The POWER REMOTE connector makes the task of remote controlling the power amplifier as well as switching it on and off simple. For further remote‑supervision and –control possibilities and integration into IRIS‑Net networks, an optional remote control module (RCM‑810) is available.
Load Impedance
2Ω
4Ω
8Ω
Maximum Midband Output Power THD = 1%, 1 kHz, Dual Channel
1800 W
1200 W
750 W
Rated Output Power THD < 0.1%, 20 Hz to 20 kHz
1100 W
550 W
Maximum Single Channel Output Power Dynamic-Headroom, IHF-A
3400 W
1800 W
950 W
Maximum Single Channel Output Power Continuous, 1 kHz
2400 W
1500 W
850 W
Maximum Bridged Output Power THD = 1%, 1 kHz
3600 W
2400 W
| | |
| --- | --- |
| Maximum RMS Voltage Swing THD = 1%, 1 kHz | 90.6 V |
| Power Bandwidth, THD = 1%, ref. 1 kHz, half power @ 4 Ω | < 10 Hz to 30 kHz |
| Voltage Gain, ref. 1 kHz | 32.0 dB |
| Input Sensitivity rated power @ 8 Ω, 1 kHz | +6.6 dBu (1.66 Vrms) |
| THD at rated Output Power MBW = 80 kHz, 1 kHz | < 0.03% |
| IMD-SMPTE, 60 Hz, 7 kHz | < 0.1% |
| DIM30, 3.15 kHz, 15 kHz | < 0.05% |
| Maximum Input Level | +21 dBu (8.69 Vrms) |
| Crosstalk ref. 1 kHz, at rated output power | < -80 dB |
| Frequency Response ref. 1 kHz | 10 Hz to 40 kHz (±1 dB) |
| Input Impedance active balanced | 20 kΩ |
| Damping Factor, 1 kHz | > 300 |
| Slew Rate | 30 V/ms |
| Signal to Noise Ratio A-weighted | > 110 dB |
| Output Noise, A-weighted | < -71 dBu |
| Output Stage Topology | Class AB |
| Power Requirements | 240 V, 230 V, 120 V or 100 V; 50 Hz to 60 Hz (factory configured) |
| Power Consumption 1/8 max. output power @ 4 Ω | 850 W |
| Mains Fuse | 240 V / 230 V: T15AH; 120 V / 100 V: T30AH |
| Protection | Audio limiters, High temperature, DC, HF, Back-EMF, Peak current limiters, Inrush current limiters, Turn-on delay |
| Cooling | Front-to-rear, 3-stage-fans |
| Ambient Temperature Limits | +5 °C to +40 °C (40 °F to 105 °F) |
| Safety Class | I |
| Dimensions (W x H x D), mm | 483 x 88.1 x 421.5 |
| Weight | 17.7 kg (39.0 lbs) |
| Signal Processing | HPF / 18 dB, switchable |
Depending on the ambient temperature, the unit might not operate continously at 2 Ω load in Dual Mode or 4 Ω in Bridged Mode. In addition input power exceeds 1.1 times rated power consumption with 2 Ω load in Dual Mode or 4 Ω load in Bridged Mode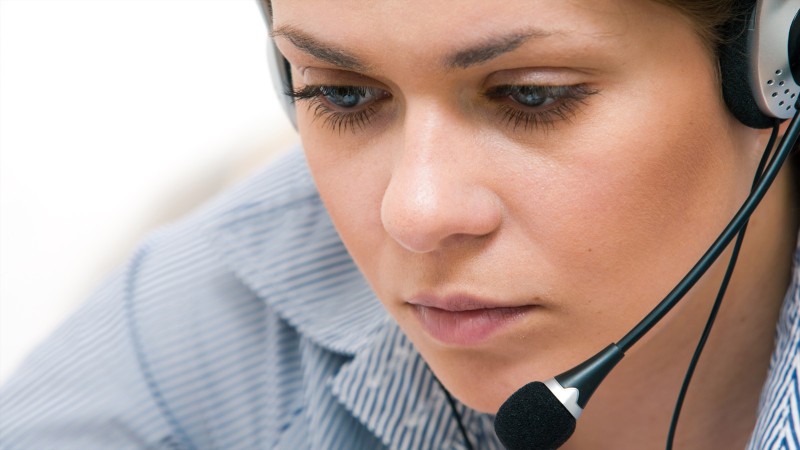 Dynacord & Electro-Voice, together with our certified partners, are ready to help support you through planning, purchase, and setup. Services available through our network of highly-qualified associates and partners may include:
System Design
Installation
Programming & Commissioning
Warranty & After Sales Programs