SR20TGX System Rack
Preconfigured system rack for TGX series amplifiers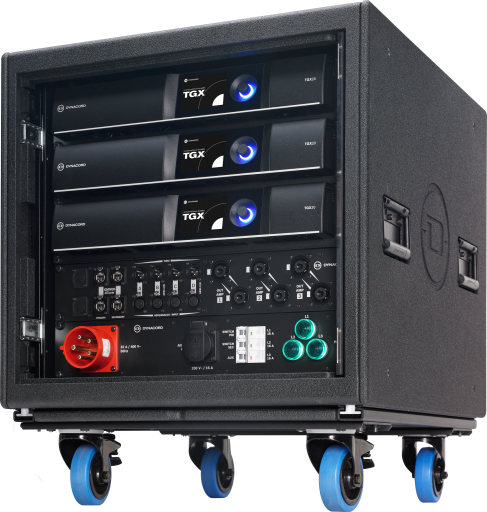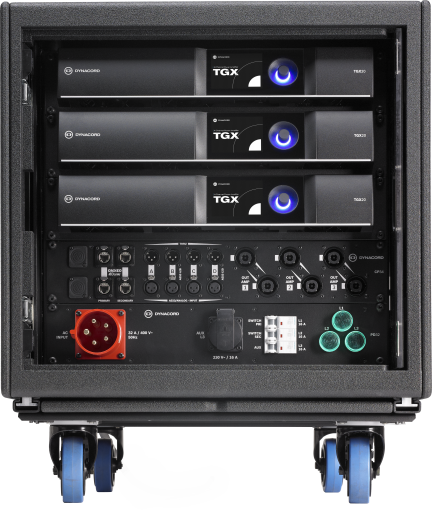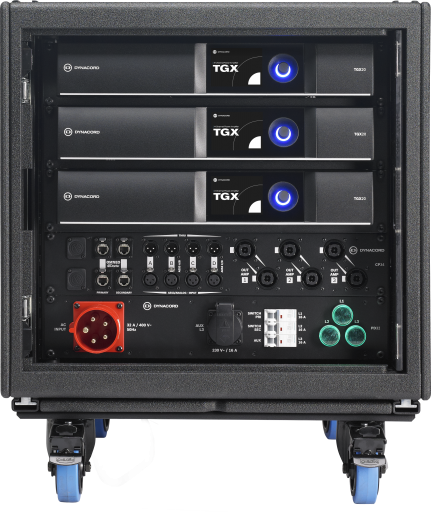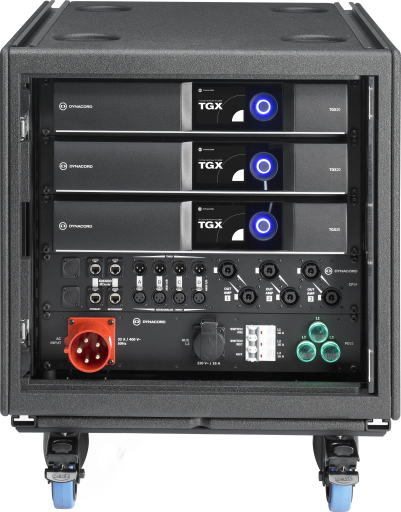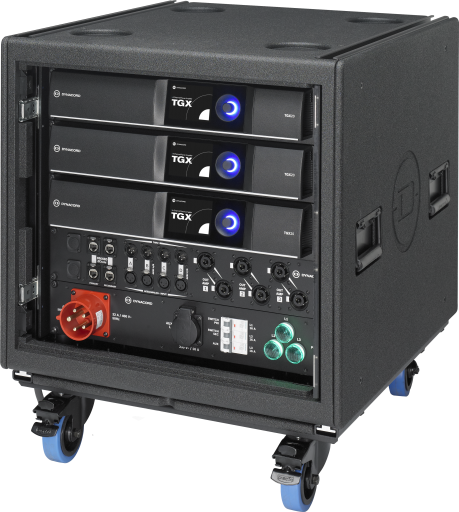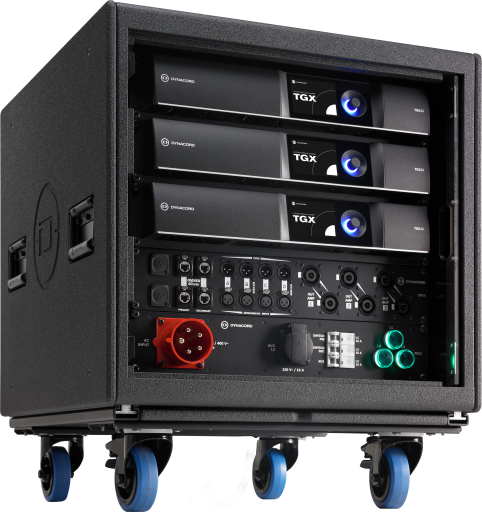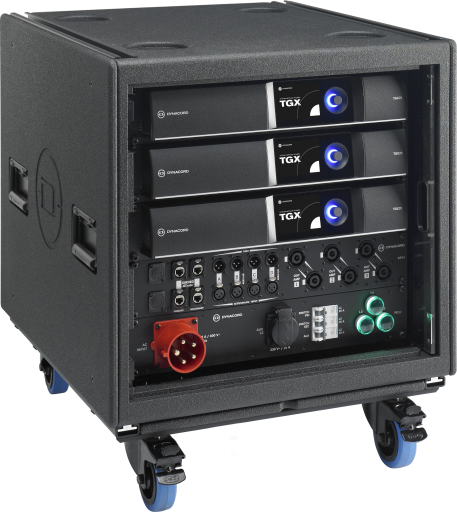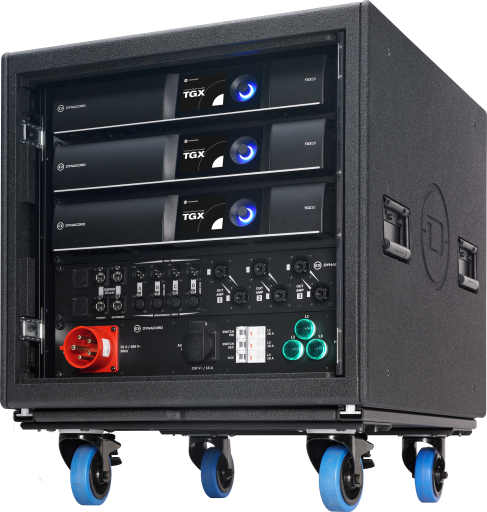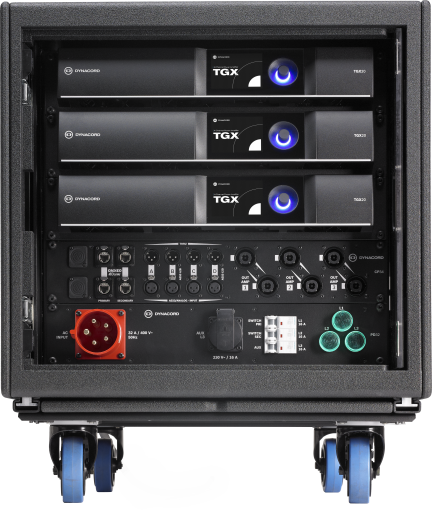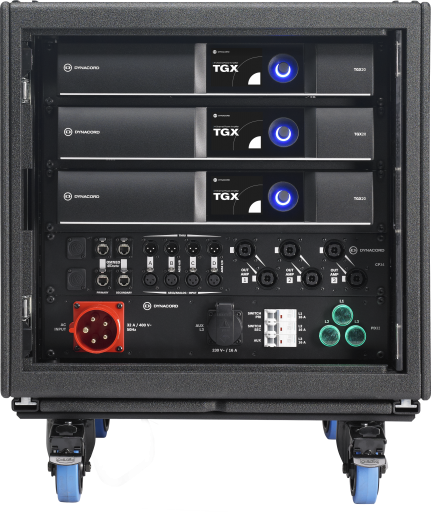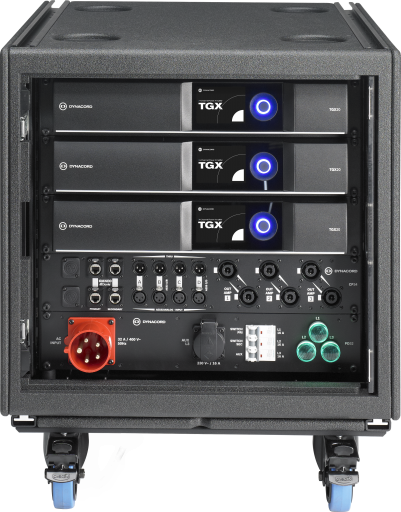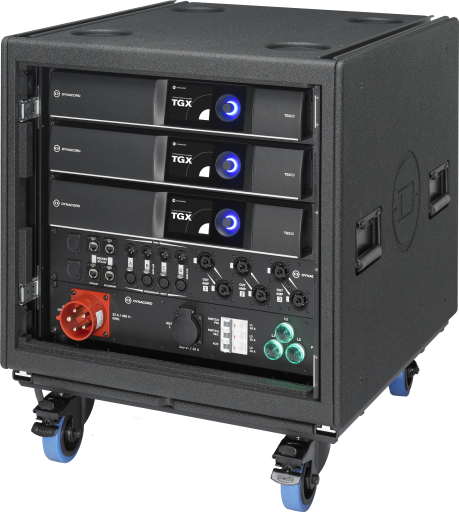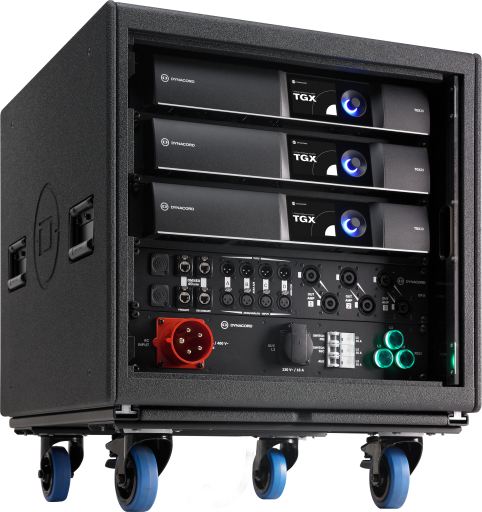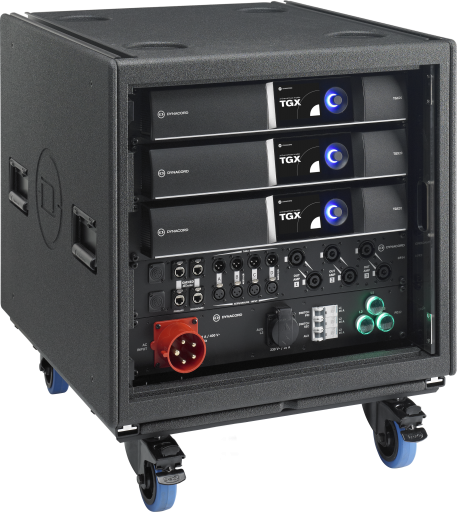 Preconfigured system rack including three TGX20 DSP amplifiers, power distribution, input and output interfaces and network redundancy
Power distribution mountable either on front or rear*
Integrated rack sliding doors
Stackable on a single dolly

*Power distribution available for the EU and NA
The TGX System Rack is a modular solution designed and built for touring professionals by touring professionals.
The 10U TGX system rack is preconfigured with three TGX20 DSP amplifiers plus two independent network switches for glitch-free operation and offers a variety of professional features such as integrated sliding rack doors, customizable I/O options, and a reversible mounting for the power distribution. The TGX system racks can be vertically stacked and locked together to give up to 180kW of output power in the same compact footprint as a conventional amplifier rack.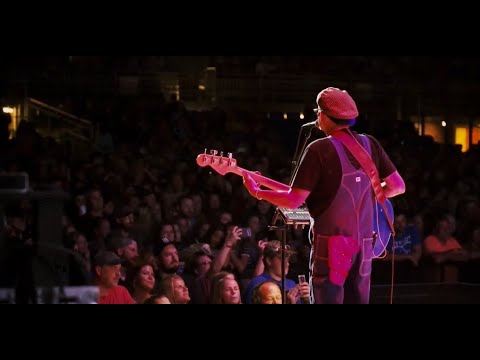 Dynacord TGX, SONICUE & Electro-Voice X2 in action at the 2019 Illinois State Fair!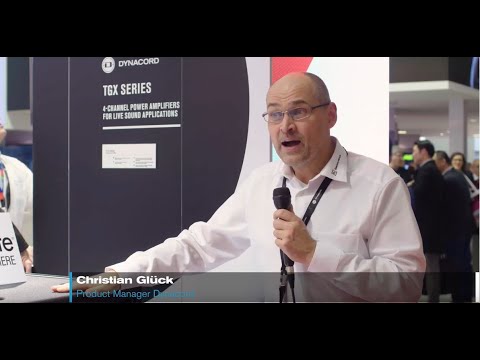 Dynacord Amps with SONICUE sound system software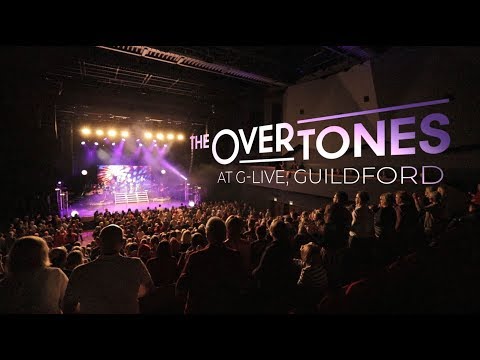 The Overtones hit all the right notes on tour with Dynacord TGX and Electro-Voice X-Line Advance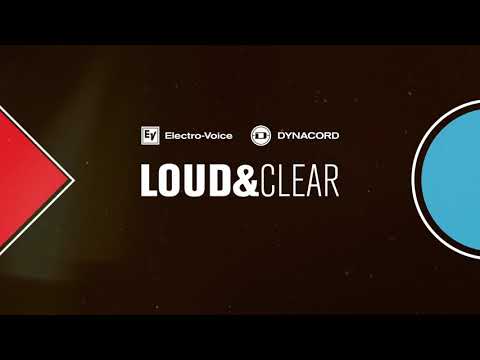 Loud&Clear - see it all in 50sec!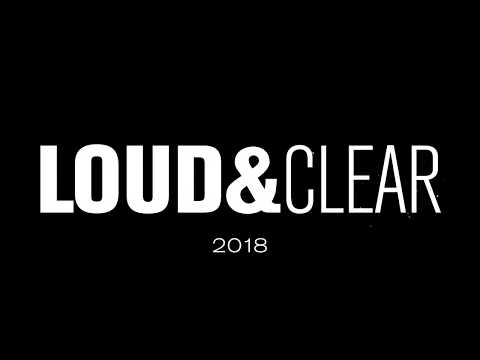 Loud&Clear - the latest from Dynacord & EV in 50sec!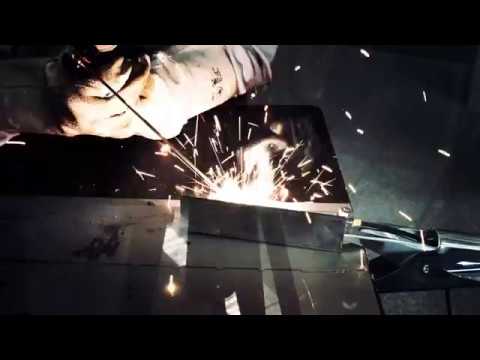 The Dynacord version of Sonic Welding - demo @InfoComm 2018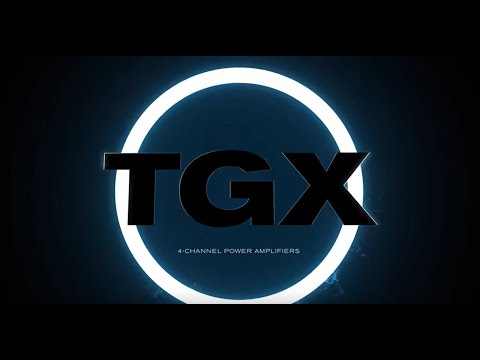 TGX - The New Flagship for Live Sound Amplification
Warranty & After Sales Programs