SR20TGX System Rack
Vorkonfiguriertes System-Rack für Verstärker der TGX Serie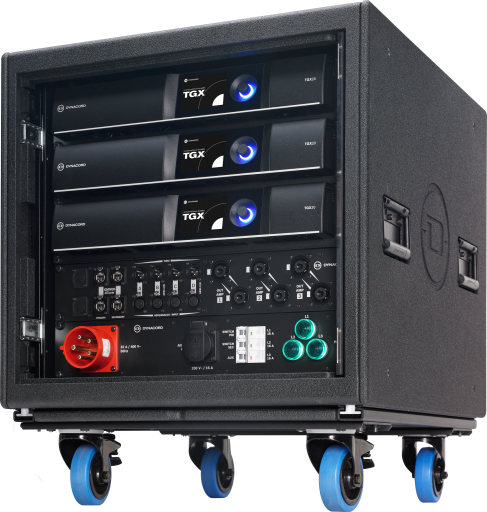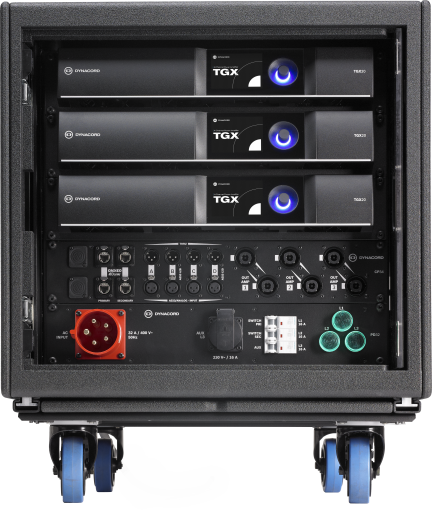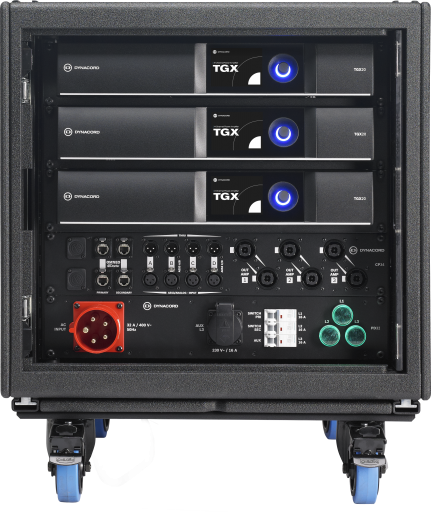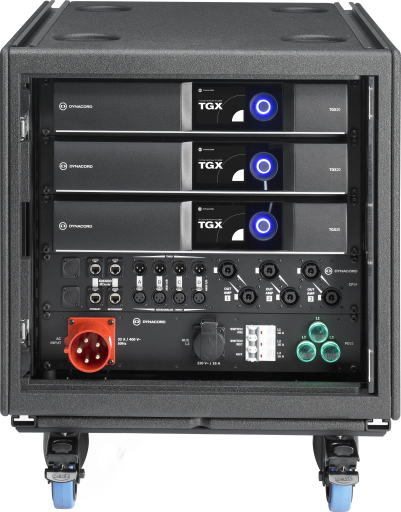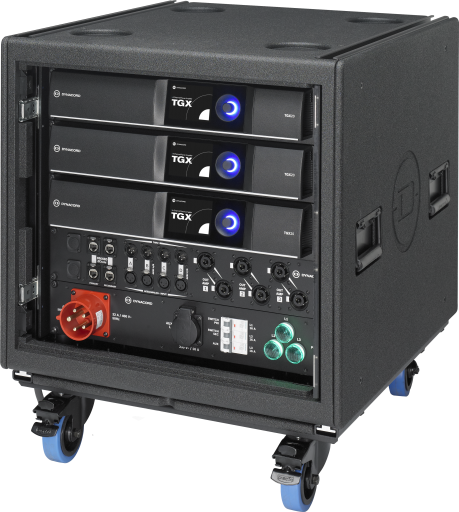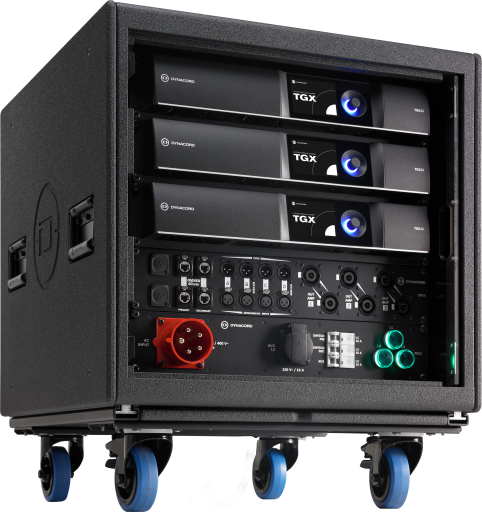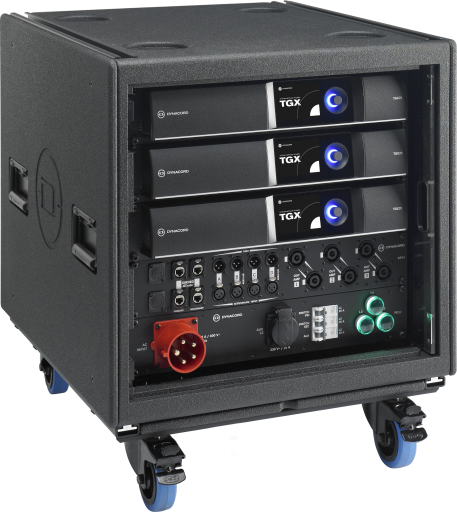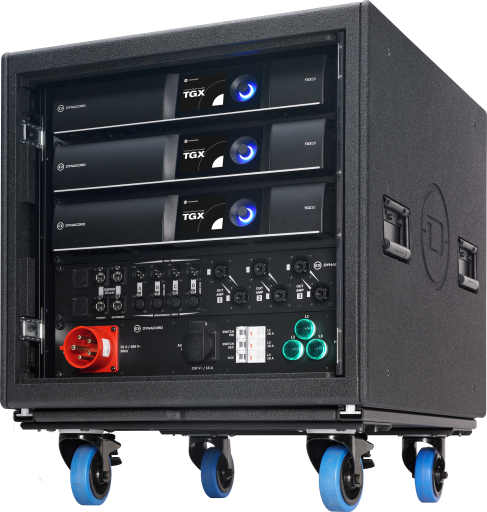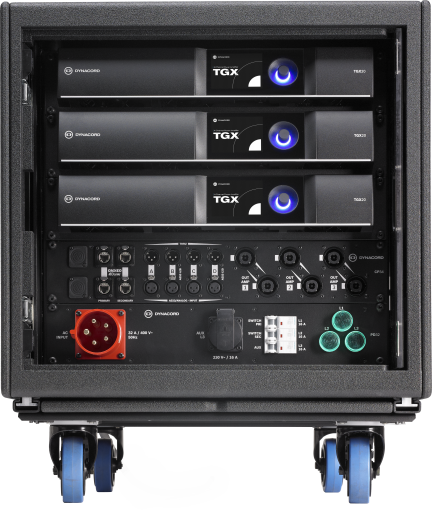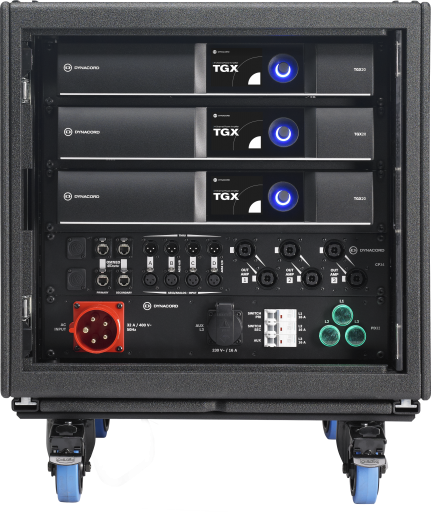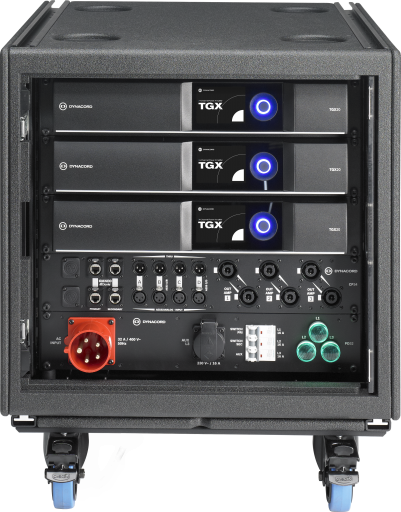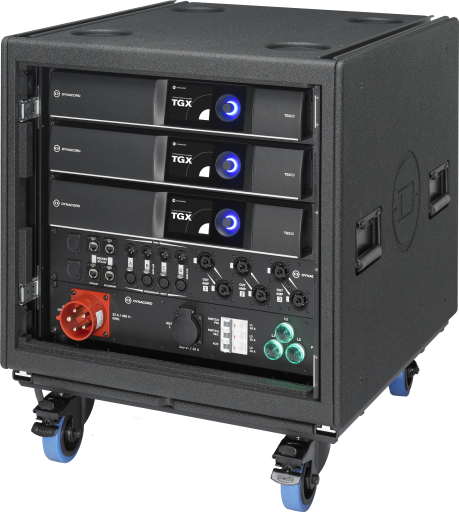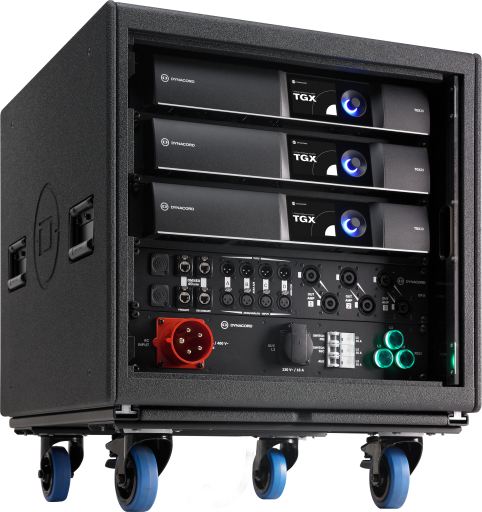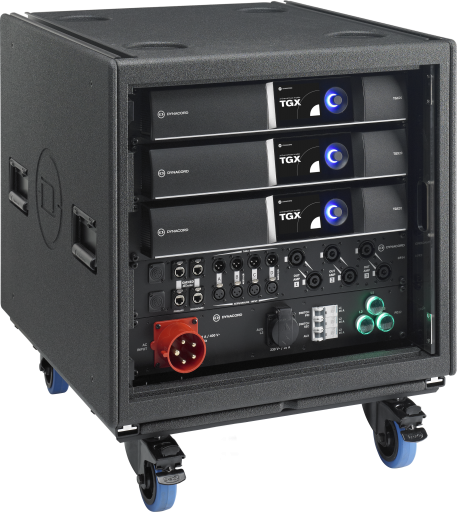 Vorkonfiguriertes System-Rack mit drei TGX20 DSP Verstärkern, Stromversorgung, Eingangs- und Ausgangsschnittstellen und Netzwerkredundanz Stromversorgung an der Vorder- oder Rückseite montierbar* Eingebaute Rack-Schiebetüren Stapelbar auf einem Dolly *Stromversorgung für EU und NA verfügbar
Das TGX System-Rack ist eine modulare Lösung für professionelle Musiker auf Tour, von diesen entwickelt. Das TGX System-Rack mit 10 Rack-Einheite ist mit drei TGX20 DSP Verstärkern plus zwei unabhängigen Netzwerkschaltern für einen reibungslosen Betrieb ausgestattet. Es bietet eine Vielzahl von professionellen Funktionen, wie eingebaute Rack-Schiebetüren, konfigurierbare E/A-Optionen und eine umkehrbare Halterung für die Stromversorgung. Die TGX System-Racks können vertikal gestapelt und miteinander verbunden werden, um bis zu 180 kW Ausgangsleistung mit gleicher kompakter Standfläche wie bei herkömmlichen Verstärker-Racks zu bieten.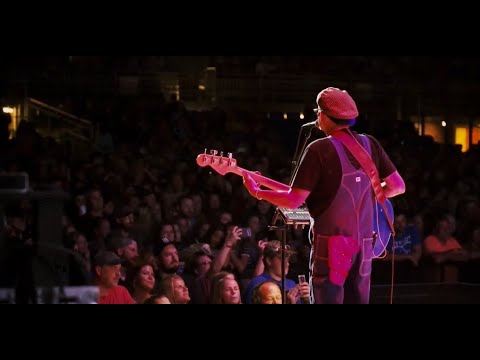 Dynacord TGX, SONICUE & Electro-Voice X2 in action at the 2019 Illinois State Fair!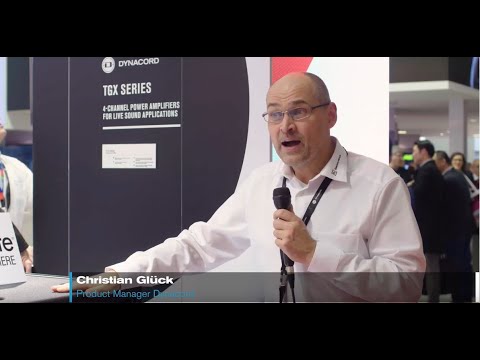 Dynacord Amps with SONICUE sound system software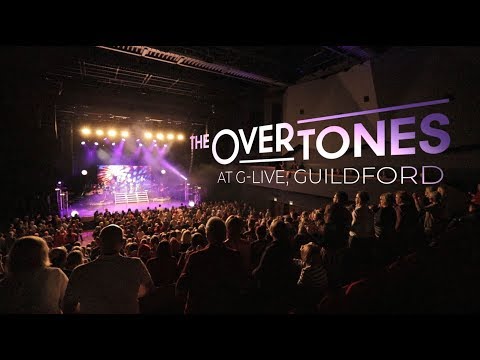 The Overtones hit all the right notes on tour with Dynacord TGX and Electro-Voice X-Line Advance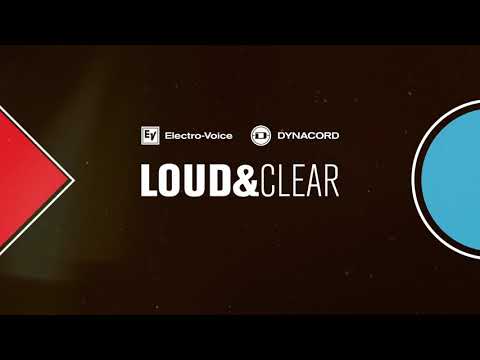 Loud&Clear - see it all in 50sec!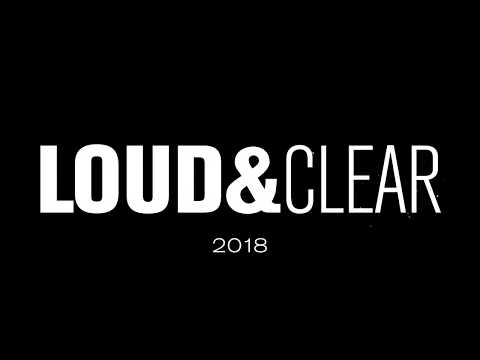 Loud&Clear - the latest from Dynacord & EV in 50sec!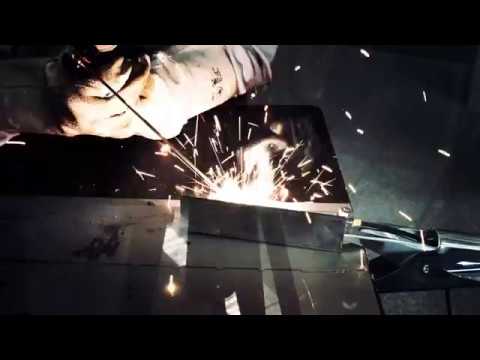 The Dynacord version of Sonic Welding - demo @InfoComm 2018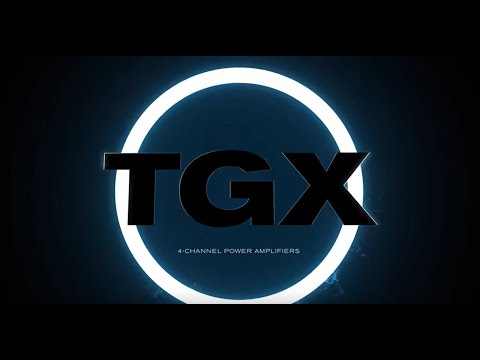 TGX - The New Flagship for Live Sound Amplification
Garantie & Kundendienst-Programme