TGX20
DSP-Leistungsverstärker, 4x 5000W, Live










4-Kanal DSP Verstärker für Live Anwendungen
Höchste Leistungsdichte mit 20 kW in 2 HE
Vollständig integrierter 96 kHz DSP mit FIR-Drive Technologie
Dante- und OCA-Integration über OMNEO mit Redundanz Optionen
Farbiger Touch Screen für Bedienung ohne Remote Software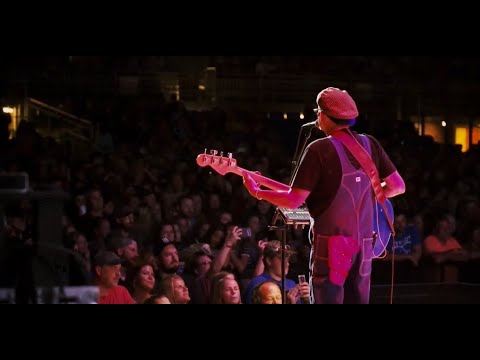 Dynacord TGX, SONICUE & Electro-Voice X2 in action at the 2019 Illinois State Fair!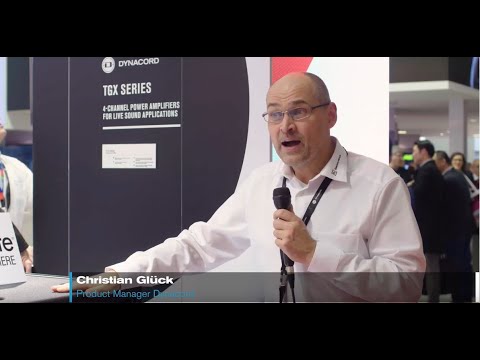 Dynacord Amps with SONICUE sound system software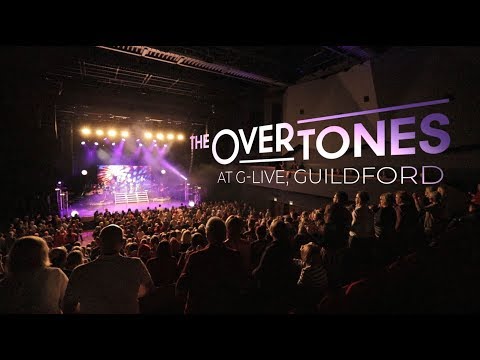 The Overtones hit all the right notes on tour with Dynacord TGX and Electro-Voice X-Line Advance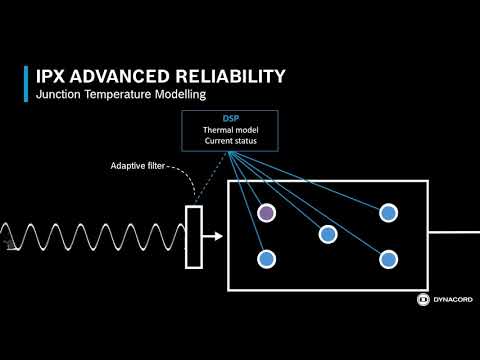 Dynacord Tech Session: Junction Temperature Modeling (JTM)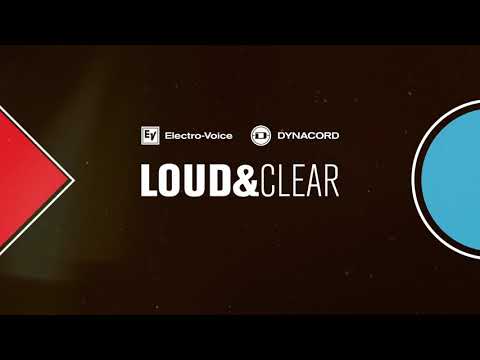 Loud&Clear - see it all in 50sec!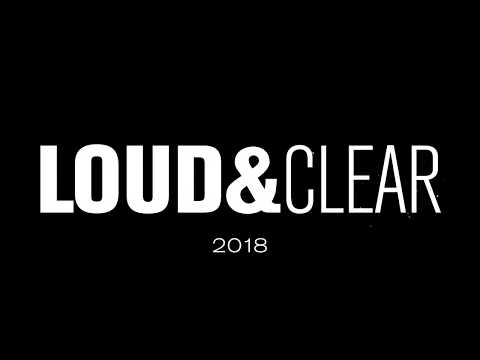 Loud&Clear - the latest from Dynacord & EV in 50sec!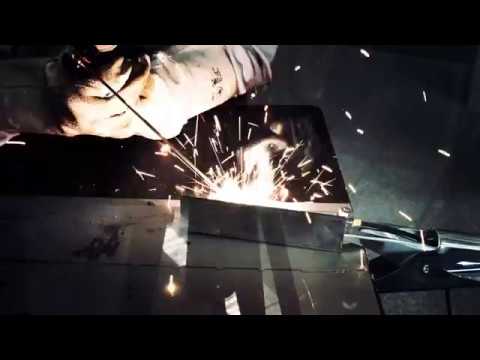 The Dynacord version of Sonic Welding - demo @InfoComm 2018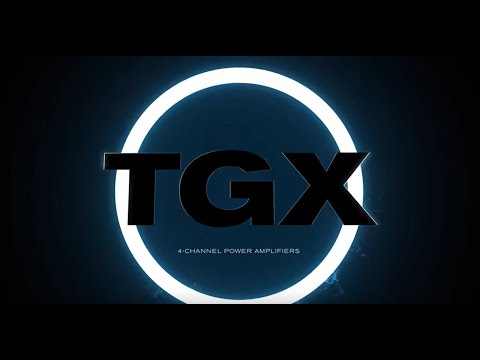 TGX - The New Flagship for Live Sound Amplification
Garantie & Kundendienst-Programme