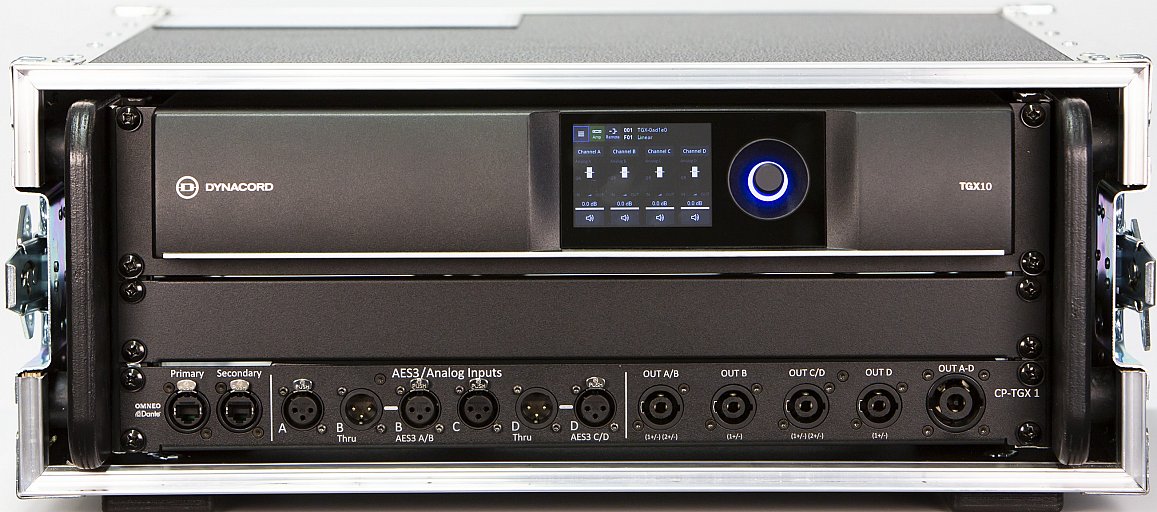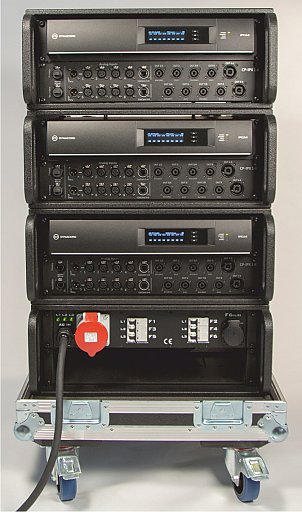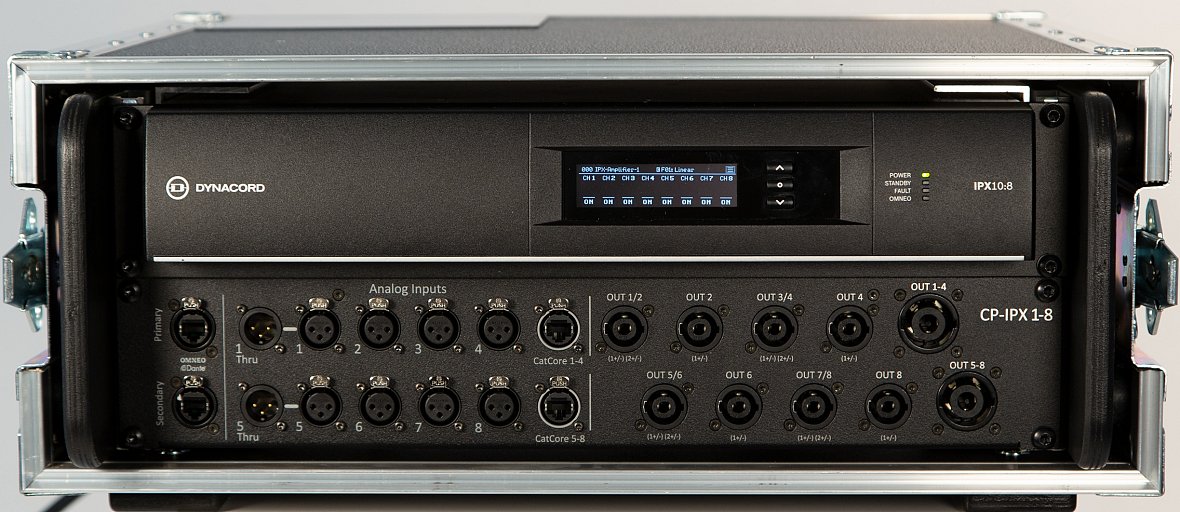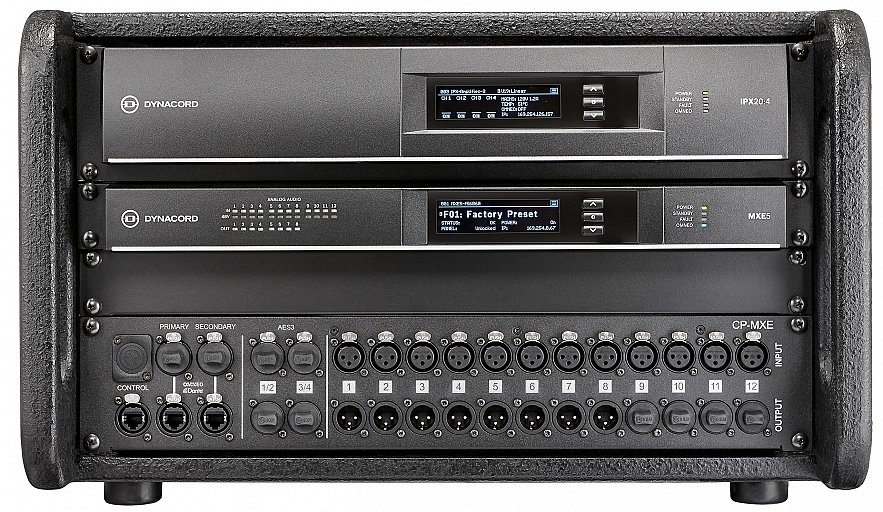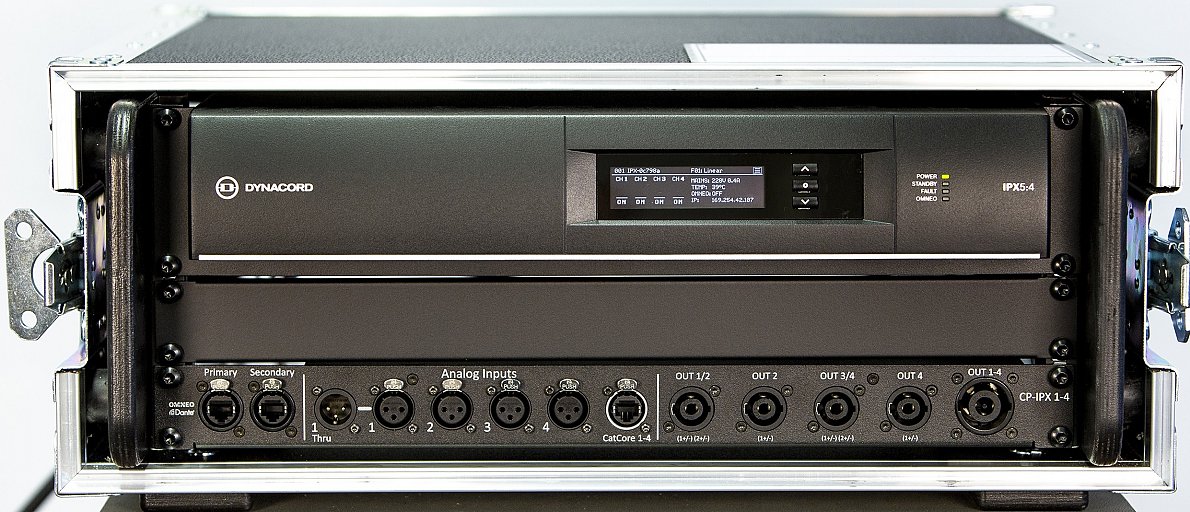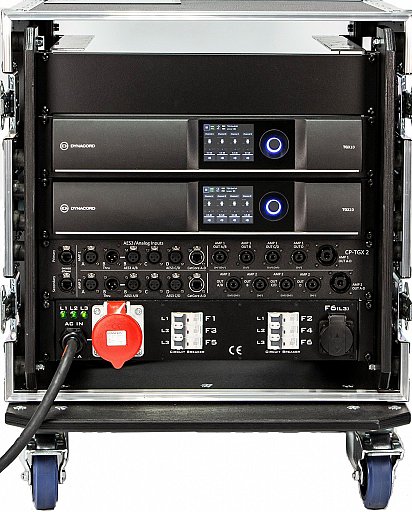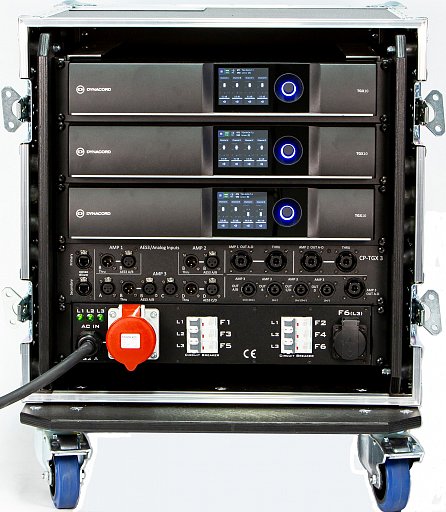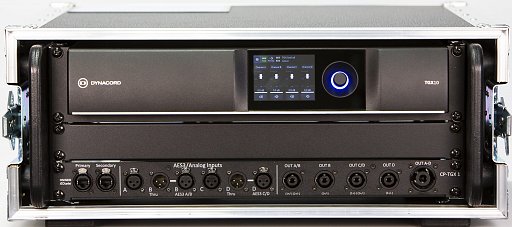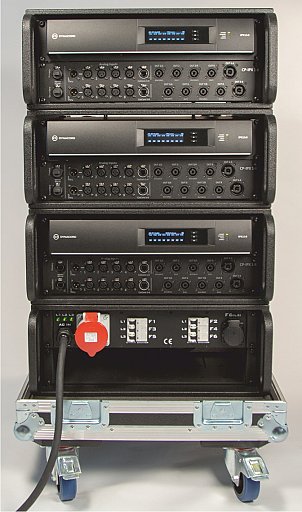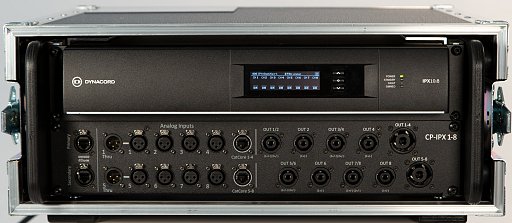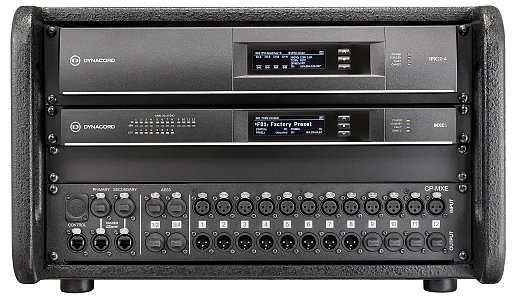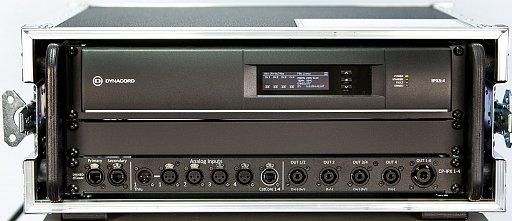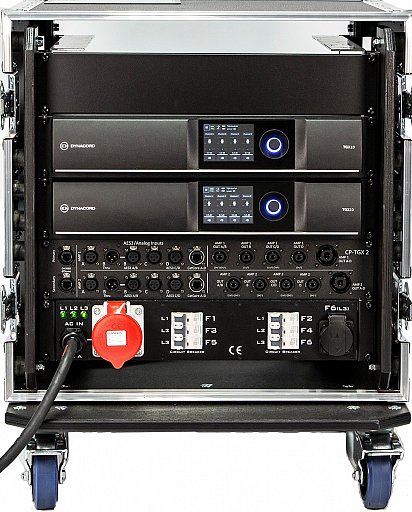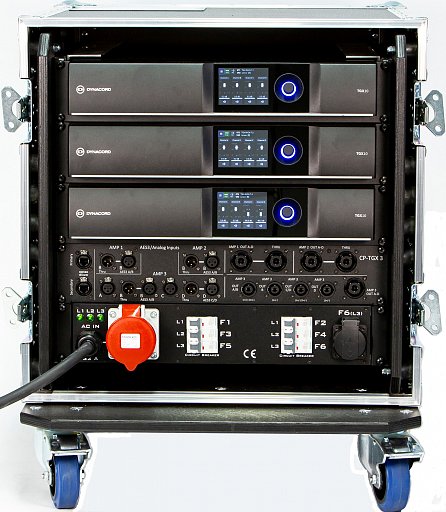 Individual solutions from a large variety of options
Configurable to create "plug & play" systems
19", 4U and 10U heavy-duty racks, other formats on request
Made in Germany
Available in select countries only
Dynacord Custom System Racks (CSR) are individually configured and built solutions to further enhance the customer experience for Dynacord's professional amplifiers and DSP audio matrices. Tailored for individual customer's needs, from a single 4U rack or 10U rack to customer-specific racks.
Custom System Racks combine a variety of items like connector panels, power distributions and network switches with the standard 19" devices from the current Dynacord price list. Cabling/patching and even loading of dedicated speaker settings can be included for a plug and play experience.
Custom System Racks are available in select countries only. Please contact your Dynacord sales representative for availability, configuration options and pricing.
The data sheets and pictures show examples using IPX and TGX amplifiers.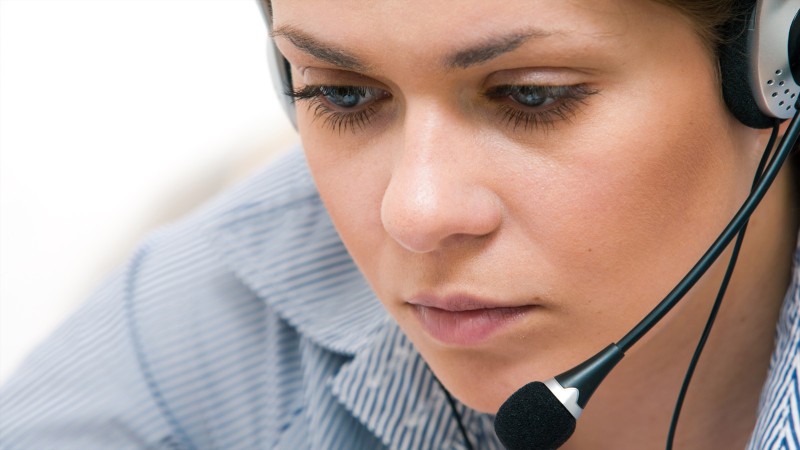 Dynacord & Electro-Voice, together with our certified partners, are ready to help support you through planning, purchase, and setup. Services available through our network of highly-qualified associates and partners may include:
System Design
Installation
Programming & Commissioning
Warranty & After Sales Programs