RCM-810
Iris‑net module for dsa series power amplifiers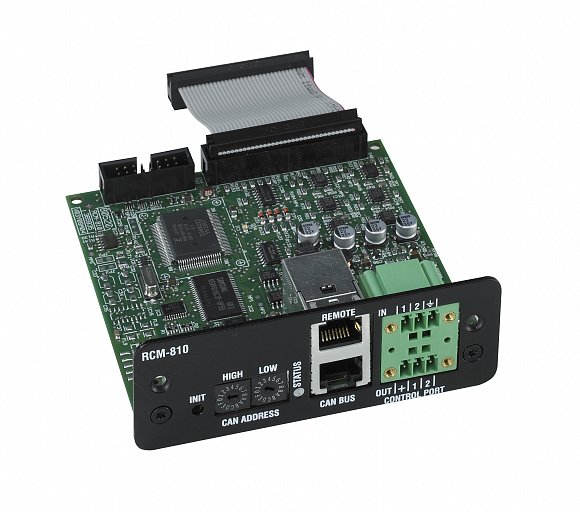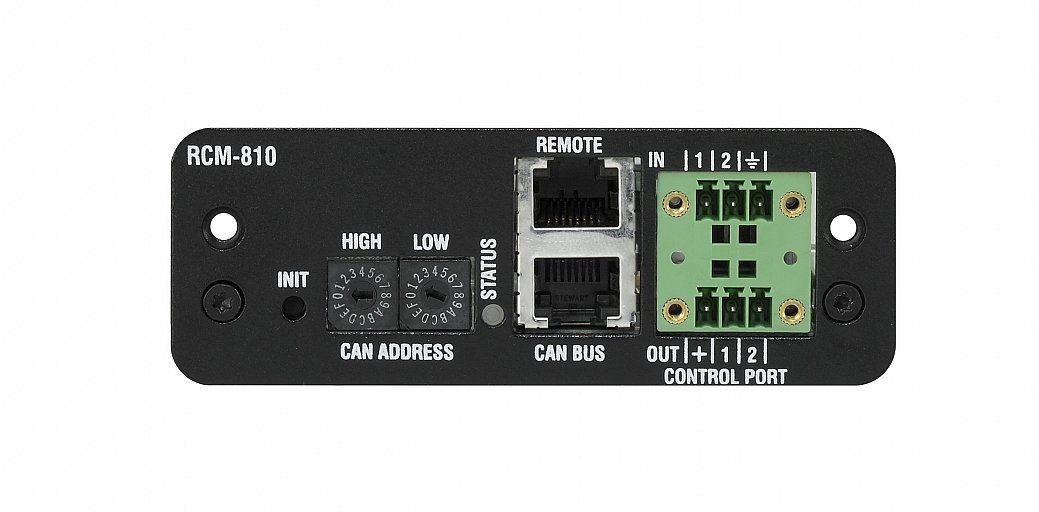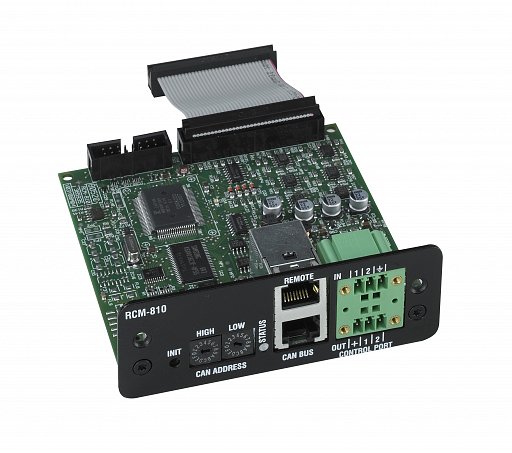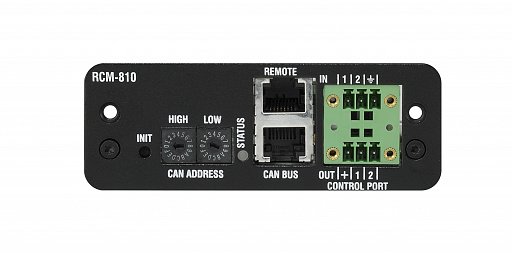 IRIS-Net module for remote control and supervision of DSA Series power amplifiers.
This module provides very cost-effective integration of all 2-, 4- and 8- channel DSA Series power amplifiers into IRIS-Net networks allowing comprehensive remote control and supervision.
Control features are: Configuration, Power ON/OFF, Power On Delay, Mute, Variable Load Drive
Supervision parameters are: Load supervision for each channel, Output VU, Protect, Limit, Pilot tone, Temperature, Gain/Sensitivity.
In addition a GPIO block allows for 2 Control Inputs, 2 Control Outputs, 2 Reference Outputs (+5 V, 200 mA / GND)
Remote control & software
IRIS-Net, Multiple PCs possible, MS Windows 2000, XP, Vista, 7,8
Maximum configuration
250 Amplifiers in total, 100 Amplifiers per CAN bus, 1000 meter cable run
Amplifier supervision
Operation mode, temperature, output voltage & current, impedance of connected speakers, protection mode status, pilot tone detection
Network supervision
CAN bus failures, defective or missing amplifiers, bandwidth, failure protocol & messaging
CAN interface
10–500 kbaud, 2 x RJ-45 (IRISNet Control)
GPIO control port
2 x 3-pole Euro block

2 Control Inputs
2 Control Outputs (max.18 V / 250 mA per output)
2 Reference Outputs (+5V, 200 mA / GND)

Supply voltage/current
+5 V DC / 320 mA
+15 V DC / 80 mA
-15 V DC / 80 Ma
Power consumption
4 W
Electromagnetical environment
E1, E2, E3
Operating temperature
0 °C to 40 °C
Product dimensions (Width xHeight x Depth)
103.5 x 37 x 103 mm
Net weight
115 g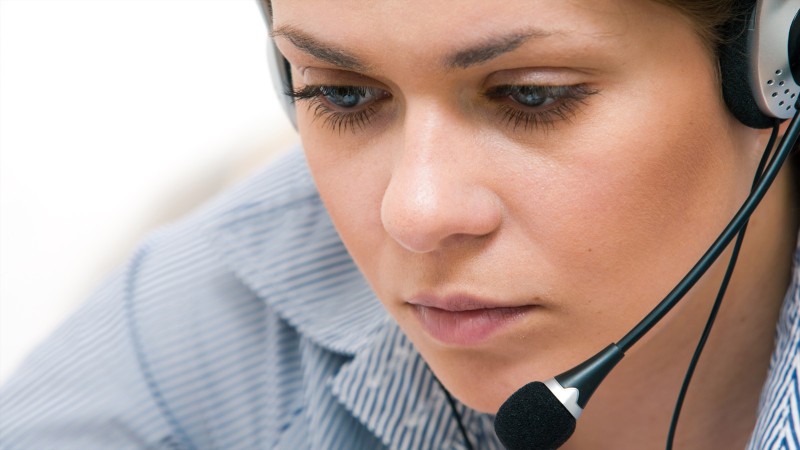 Dynacord & Electro-Voice, together with our certified partners, are ready to help support you through planning, purchase, and setup. Services available through our network of highly-qualified associates and partners may include:
System Design
Installation
Programming & Commissioning
Warranty & After Sales Programs