DSA 8410
4x 1000 w multichannel power amplifier for fixed install applications

4 x 1000 W into LZ and HZ (70 V / 100 V)
Variable Load Drive (VLD)
Optimized for 24/7
High efficient Class D design
Remote Control with optional Control Module (RCM-810)
Innovative Dynacord technology, exemplary flexibility, very high output with an extremely good efficiency and integration into IRIS‑Net networks.
Each channel can be switched individually to provide 1000 W at either 2 Ohms, 4 Ohms or to drive 70 Vrms or 100 Vrms loudspeaker lines directly without an output transformer. In combination with the RCM‑810 module the user can configure these amplifiers under IRIS‑Net using the Variable Load Drive (VLD) to provide any output power in the range of 100 W to 1000 W per channel (1 W increments) at any load in the range of 2 Ohms ‑ 10 Ohms (0,1 Ohms increments).
The audio quality fullfills all requirements of demanding ProSound applications.
The Phoenix input connectors are electronically balanced. Phoenix connectors are also provided for the power outputs.
The POWER REMOTE connector makes the task of remote controlling the power amplifier as well as switching it on and off simple. For further remote‑supervision and –control possibilities and integration into IRIS‑Net networks, an optional remote control module (RCM‑810) is available.
Low impedance mode
High impedance mode
2 Ω
4 Ω
8 Ω
70 V/10 Ω
100 V/20 Ω
Maximum midband output power,THD = 1%, 1 kHz, 4 channels driven
1000 W
1000 W
500 W VLD: 1000 W
500 W
500 W
Rated output power, THD < 0.3%,20–20 000 Hz, 4 channels driven
900 W
900 W
450 WVLD: 900 W
900 W
900 W
Maximum bridged output power,THD = 1%, 1 kHz
-
2000 W
2000 W
2000 W/10 Ω
2000 W/20 Ω
Alarm power rating (according toEN 54-16)
-
350 W
350 W
350 W
350 W
Maximum RMS voltage swing, THD= 1%, 1 kHz
45 V
63 V
63 VVLD: 89 V
70 V
100 V
Power Bandwidth, THD = 1%, ref.1 kHz, half power at rated load
10–25000 Hz
50–25000 Hz
Voltage gain, ref. 1 kHz
32 dB
32 dB
32 dB
33 dB
36 dB
Input Sensitivity, rated power, 1kHz
1.1 V (+3.0 dBu)
1.55 V (+6.0 dBu)
1.55 V (+6.0dBu)
1.55 V (+6.0 dBu)
1.55 V (+6.0 dBu)
THD at rated output power, MBW=80 kHz, 1 kHz
< 0.05%
IMD-SMPTE, 60 Hz, 7 kHz
< 0.05%
DIM30, 3.15 kHz, 15 kHz
< 0.02%
Maximum input level
+22 dBu (9.76 Vrms)
Crosstalk, ref. 1 kHz, at rated output power
< -80 dB
Frequency response, ref. 1 kHz, 8Ω load
15–30000 Hz (±1 dB)
Input impedance, active balanced
20 kΩ
Damping factor, 1 kHz, 8 Ω
> 240
Slew rate
28 V/μs
Signal-to-noise ratio (A-weighted)
101 dB
103 dB
103 dB
104 dB
106 Db
Output noise, A-weighted
< -66 dBu
< -65 dBu
< -65 dBu
< -65 dBu
< -64 dBu
Output stage topology
Class D
Power requirements
220-240 V, 50-60 Hz or 120 V, 50-60 Hz or 100 V, 50-60 Hz
In-rush current
27 A
In-rush current, after five-second power cycle
14 A
Power consumption, 1/8 maximum output power
840 W
Protection
Audio Limiters, High Temperature, DC, HF, Short Circuit, Peak Current Limiters, Inrush Current Limiters, Turn-on Delay, Mains Circuit Breaker Protection, Mains Over/Under voltage Protection
Electromagnetical environment
E1, E2, E3
Cooling
Front-to-Rear, temperature controlled fans
Operating temperature
+5° to +40° C
Safety class
I
Product dimensions (Width xHeight x Depth)
483 x 88.1 x 420.8 mm
Net weight
11.1 kg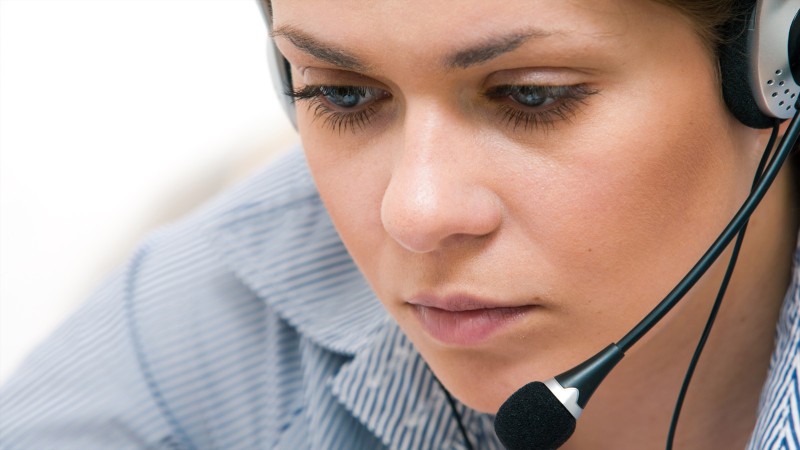 Dynacord & Electro-Voice, together with our certified partners, are ready to help support you through planning, purchase, and setup. Services available through our network of highly-qualified associates and partners may include:
System Design
Installation
Programming & Commissioning
Warranty & After Sales Programs